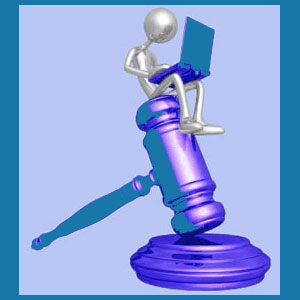 The special investigations unit is one of the most important parts of every major insurance company. Special detectives work for all types of insurance companies to investigate the legitimacy of a wide range of claims activities. SIU investigators are well trained and extremely efficient at uncovering insurance fraud on a large or small scale.
This in-depth article examines special investigations sections of the indemnity industry. We will discuss what SIU agents do and how they benefit all of us with their important work.
What is SIU?
SIU refers to internal insurance investigators who are responsible for first line defense against potentially fraudulent claims against a policy holder. Insurance investigators handle large numbers of cases and are usually the ones who will hold up approval and payment of a claim if anything at all seems to be suspicious. Virtually every insurance company has its own in-house staff of investigations personnel and many also hire outside private investigators as independent contractors.
Some SIU investigators work closely with local and federal law enforcement to uncover instances of large-scale insurance fraud and are instrumental in prosecuting criminal activity which places a huge financial strain on the insurance industry every year.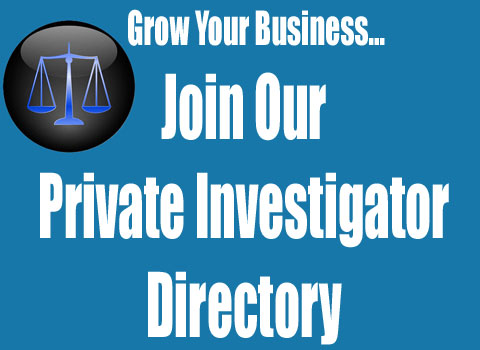 Special Investigations Unit Agents
Becoming an SIU operative is interesting work and a great way to eventually become a private sector investigator. Some of the very best detectives, including my own mentor, learned their craft in the insurance investigation sector. I have worked as an independent investigator my entire career, but most of my cases have involved insurance work for the defense. Therefore, I am well versed in the typical methods used by SIU agents.
Some insurance carriers are known for somewhat slack SIU departments, while others are acutely on the ball when it comes to finding and prosecuting fraudulent claim activity. One thing is for sure, SIU agents get to work actual cases day in and day out, making this job one of the best for providing real world investigative experience.

Special Investigations Unit Assignments
SIU departments are in place and on the job to protect you. Insurance fraud is a huge problem, which costs us all vast sums of money every year. For every insurance premium you pay: car insurance, health insurance, boat insurance, home owners insurance, business insurance, life insurance and others, a substantial portion of the yearly cost pays for instances of successful fraud.
Every time someone steals from an insurance company, they are actually stealing from you, me and all of us. Help end insurance fraud by supporting your local SIU team and cooperating with any investigation which may affect your personal or business claims.