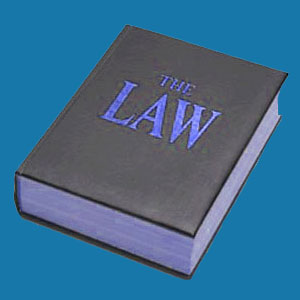 Investigation is the field of discovering, documenting, analyzing and reporting information and intelligence to achieve a specific goal. The industry is divided into 2 main sectors, each containing many subsectors. The first area of detective work involves governmental agencies, while the second sector deals in private and NGO work.
This important article provides a primer on the detective professions and details the full range of vocations involved in this sector of legal services.
Governmental Investigation
The most common instances of governmental detective work include: city and state police forces, federal law enforcement, state insurance fund investigators, workers compensation investigators, secret service agents, special service operatives, military police and regulatory investigators for specific municipal and federal agencies.
Government investigators have certain powers and restrictions which do not apply to private sector detectives. A history of governmental intelligence work is an ideal background for a second or subsequent career in private detective work.

Private Sector Investigators
Private detectives do not work for a governmental agency and do not hold authority as officers of the law. Private investigators come in many varieties, serving the information-gathering needs of the general population, corporate clients and non-governmental organizations.
General private eyes may offer a complete range of detective services, while other investigators specialize in particular facets of the investigative arts. The most common career paths for P.I.s are:
Insurance investigators and SIU agents make up a large percentage of private sector investigators.
Private eyes offer service to the general population, ranging from public record searches to finding people and from catching cheating spouses to facilitating cult rescues.
Business investigators handle the intelligence needs of the corporate world, including background checks, store detective work and mystery shopper service.
Investigation Information
Detective careers are as interesting and diverse as the people who perform the jobs. There is no way to characterize the investigative professions simply or definitively. There are just far too many options and career paths in this specialized field. However, it is easy to characterize a typical investigator: These professionals are confident, intelligent, good with people, intuitive, determined, focused, detail-oriented, precise, knowledgeable, lawful and highly trained. These are the personality traits and characteristics inherent to all types of investigators.
To learn more about hiring a private investigator, I recommend that you contact a local investigators association for advice and a possible referral. To learn how you can become an investigator, consider the type of work you might enjoy and then pursue training and an internship within that sector.