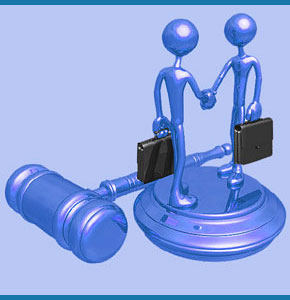 Corporate investigation is typically handled by internal company detectives or subcontractor business security experts. Corporations have to deal with many situations which may require the services of a qualified and well trained professional investigator. Luckily, many private detectives specialize in business investigations and can resolve even the most complex corporate concerns in a timely and efficient manner.
This dialog profiles the diversity of possible business cases handled by corporate detectives and security contractors.
Corporate Investigator Specialists
Corporations may investigate people inside or outside of their organizations. They may also seek to investigate other businesses or governmental agencies, as well. Some corporate investigators work for the insurance carrier which represents the policy holder company. Other investigators may be company employees or privately hired P.I.s.
Depending on the nature of the case, other expert witnesses might be brought in to assist with the investigation. The most common of these associated occupations include computer experts, forensic accountants, law enforcement personnel or financial professionals.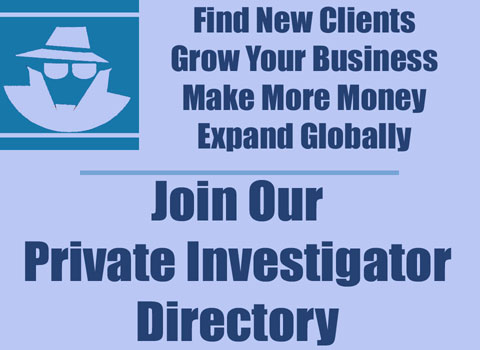 Diversity of Corporate Investigation Cases
Corporations need investigative services just like private citizens do. Companies might initiate case assignments which are identical to any other individual client. However, specialized forms of business cases typically include:
Trademark infringement cases, as well as copyright infringement and patent infringement assignments, require the expertise of a detective who is fully knowledgeable about intellectual property theft.
Computer forensic matters are common cases for corporate detectives to tackle, often with the help of internal IT specialists.
Store detectives assist companies at the local level to secure products and safeguard personnel, equipment and facilities.
Loss prevention experts can stop theft by the public, as well as losses due to the internal problem of employee theft.
Mystery shoppers help improve customer service at retail locations within an organization.
Embezzlement is a criminal offense that often occurs in the business landscape.
Slander and libel suits are defamation cases that often result in civil litigation at the corporate level.

Corporate Investigation Services
We know several investigators who have chosen to limit their cases to corporate work. Many have extensive experience and contacts in business environments and use these resources to their best advantage. Becoming a staff investigator is a niche position which may be a difficult job to earn, but provides steady and hopefully fulfilling work for the long-term.
To learn more about how a private investigator can assist companies with their intelligence gathering needs, consult with a licensed and experienced professional investigator or call a detectives association for a referral.