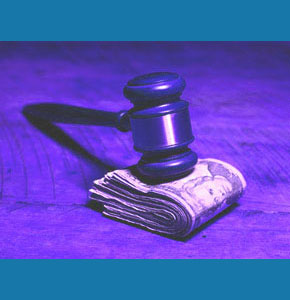 An embezzlement investigation looks into allegations of theft from inside or outside an organization. Embezzlement is defined as stealing or borrowing money for personal use, violating the trust of the person or organization who placed the assets in the embezzler's care. This type of corporate investigation is becoming increasingly prevalent, as more white collar criminals try to get rich through dishonest and unethical means.
This guide provides advice on hiring forensic accountants and professional investigators to uncover embezzlement in any organizational environment.
Corporate Embezzlement Investigation
Embezzlement often goes unnoticed for a very long time. Most criminals who steal money from their charges are extremely intelligent and know just how to disguise their theft as a normal course of asset handling. Some of the most common embezzlement scenarios involve:
Internal corporate theft of finances or intellectual property
Organized theft of cash or merchandise from retail establishments or warehouse operations
Investment scams and Ponzi schemes
Unapproved monetary loans or commissioning of organizational resources for personal use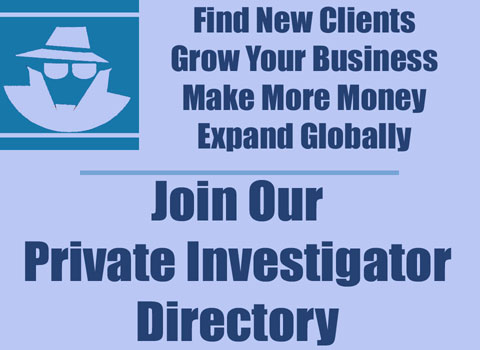 Investigating Monetary Embezzlement
Specialists in corporate employee theft investigations are typically highly trained detectives with an extensive history of experience in investments, accounting and management niches. Many forensic accountants specialize in tracking down suspected thieves and can even trace the path of their stealing by locating assets and resources which have been diverted off their rightful destination.
The average private investigator is not qualified or interested in performing these types of detailed investigations, unless they have the special skills which make them uniquely suited for corporate theft case assignments.

Embezzlement Investigation Experts
Corporate theft is certainly not a victimless crime, especially since it occurs mostly in publicly traded companies. Violating the trust of corporation management and shareholders is one thing, but breaking the law is another all together.
I personally think that people found guilty of embezzlement on a large or public scale should face far stiffer penalties and definitely not be allowed to buy their way out of trouble with the profits from their illicit enterprises. The mere thought of it sickens me and the millions who have been victimized by these elite criminals.
For more information about hiring an expert in forensic accounting to perform asset tracing linked to an embezzlement case, contact a corporate theft specialist today.