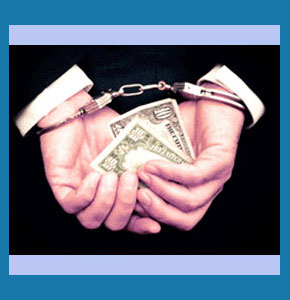 Employee theft is a very serious and costly problem for any type of business. It is hard enough to prevent the general public from stealing items, assets, inventory and ideas from a business. However, when the threat of loss comes from within, stopping the flow of asset depletion can become virtually impossible, without the help of a trained private security consultant. Luckily, many detectives specialize in combating internal thievery in the business world.
This commentary examines loss prevention programs that can stop worker theft in any type of business, regardless of whether the employee is stealing tangible goods, services or intellectual property.
Employee Theft Defined
Theft can take many forms, from actual stealing of cash or inventory to the unauthorized use of business or customer credentials (identity fraud), to theft of intellectual property, such as in the cases of trademark infringement, embezzlement or patent infringement.
Once inside a company, many employees become opportunistic and try to take whatever they can to get ahead. Remember that not all theft consists of actually stealing. Sometimes, theft can be far more subtle, such as luring away customers, purposefully providing poor service or even spreading damaging rumors about an organization. If the action results in a downturn in business, reputation or quality, a loss has been suffered.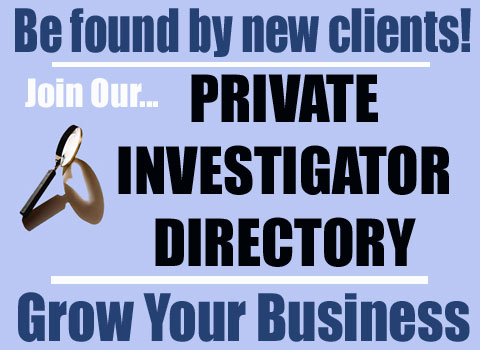 Combating Internal Theft
Loss prevention experts go far beyond setting up surveillance equipment to catch shoplifters. They use a wide range of techniques to identify and eliminate all forms of employee stealing, as well as poor or inefficient processes, procedures and mistakes.
Store detectives and security guards add a human element to the technological integration of hidden video cameras, listening devices and spy gear application.
Special investigators can be used to perform forensic computer investigations and forensic accounting procedures.
Private investigators acting as mystery shoppers can weed out less obvious concerns which lead to business problems.
There is no doubt that a comprehensive security plan must include provisions for locating all types of losses and strategies for identifying and prosecuting the criminals responsible for said illegalities.

Employee Theft Solutions
The employee-employer relationship is built upon mutual benefit and trust. When an employee violates this trust in an effort to achieve an unauthorized personal benefit, or cause a detrimental effect to their company, they must be stopped and prosecuted to the fullest extent of the law. Allowing losses to mount will only corrupt good employees, who see how easy it is to get away with stealing or simply not performing their job to expectations.
To learn more about combating internal theft at your company, using fair, but firm business practices, consult with a professional investigator, private security agency or loss prevention expert.