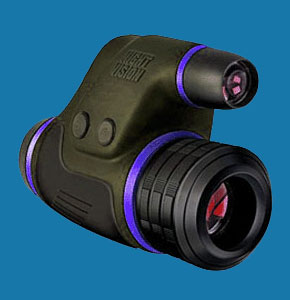 Spy gear is a colloquial term for equipment used during surveillance assignments and intelligence-gathering operations by private investigators and other professionals involved in espionage activities. Spying means to see or hear without detection and is a crucial facet of all the investigative arts, many law enforcement practices and virtually all national security organizations.
This guide provides tips of buying and using the most effective types of spy equipment as part of a career in the detective arts and sciences.
Tips on Purchasing Spy Gear
There are many retail spy shops which sell private investigation equipment. These stores can be high priced and a few only sell to working and licensed professionals within the trades. The best spy shops have all the latest and greatest tools which can be extremely valuable for any private detective.
Online retailers are becoming more common every day and we personally purchase almost all our equipment over the internet, due to the ease of shopping, better prices, a wider selection and simple side by side comparison of features.
We highly recommend using search engine assistance when looking for particular pieces of spy equipment. This is a great way to see all your options and the process makes finding the best price super simple. We like to use some of the search engine shopping applications, since the sheer volume of results is staggering.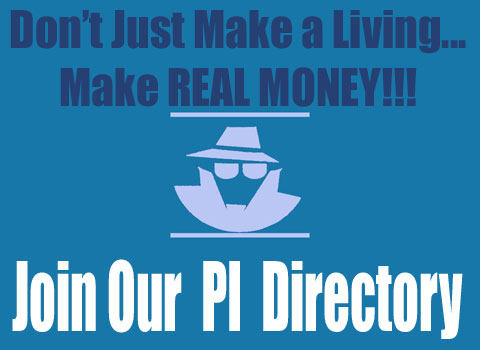 Surveillance Gear Products
There are many gadgety items which are marketed to the novice or untrained consumer. These devices are typically not very useful, although they may seem cool in theory. Beware of purchasing items which have limited use or a narrow range of applications. Beware also of spending too much for products which can be found much cheaper from less obvious sources.
For example: Many specialized investigation stores sell a range of small hidden video cameras and accessories. The prices on these items are literally 3 to 5 times higher than the exact same product that is sold directly from the manufacturer. For surveillance equipment, check online electronics suppliers, which can be very cheap. For optics, consider a sporting goods store, instead of a spy supply outlet. For many products, such as digital cameras, you can't beat your neighborhood superstore, like Best Buy or Walmart.
Spy Gear Help
The best and most useful items are not anything out of the ordinary. This is what makes them so versatile:

Get a good cell phone with a quality high-resolution camera, video camera and digital voice recorder. This is perhaps the most useful thing any investigator can own.
Purchase a small, full featured laptop and a couple of portable hard dives for video surveillance work.
Buy yourself some spy cameras, which can be used for fixed or mobile operations.
Make sure you also own a good digital SLR, with a variety of lenses, for wide angle and especially long range to ultra-long range applications.
Buy a few pairs of 2 way radios or enable push to talk technology on your phone.
Finally buy a few umbrellas in different colors, a few baseball and knit hats and some non-prescription glasses. These items are certainly not dedicated spy devices, but make quick disguises and will generally come in handy far more often than any specialized piece of P.I. equipment.