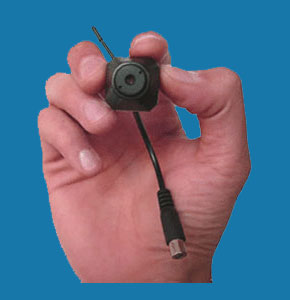 A hidden video camera is a mainstay piece of equipment in the private investigation industry. Hidden cameras come in so many varieties for specific and general surveillance operations in a fixed location or for mobile use. Hidden cameras are also some of the most popular spy tools purchased by non-investigators for home and business applications.
This resource section examines concealed video equipment and how it can be utilized for a variety of intelligence-gathering needs.
Hidden Video Camera Uses
Professional investigators use video surveillance equipment to capture a subject's activity or document a location:
Insurance investigators and workers compensation investigators might set up hidden cameras to catch people who are lying about, or exaggerating, a personal injury.
Infidelity investigations often involve video recording a cheating spouse, or lover, as formal evidence.
Hidden video is a major component of the loss prevention systems which are installed and operated by store detectives and can also be used to record customer-employee interactions by mystery shoppers.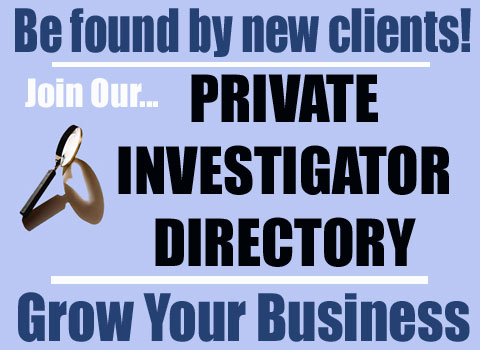 Private security officers usually employ hidden video technologies to help them secure their client's premises. Security cameras see everything and their footage is often recorded for risk management purposes.
Nanny cams are particularly popular in the home for monitoring the goings-on of domestic workers or simply acting as an eye which never sleeps when the owner is away from home.
There are truly countless applications for hidden cameras within the private detective field.
Types of Concealed Video Cameras
Hidden cameras can be placed in fixed positions or used for portable field operations. Wireless spy cameras are particularly convenient to use in the field. Fixed cameras, such as pinhole cams and concealed nanny cams, can be placed virtually anywhere, since they are so small and not prone to easy discovery. More traditional surveillance cameras can be hidden in outdoor positions, such as rooftops or trees, to get a panoramic view of a property. Some cameras even have night vision capabilities, making them ideal for 24 hour surveillance work.
Mobile-use cameras can be tiny pinhole types which can be hand held or attached to virtually any item. Mobile concealed spy cameras are also commonly disguised as everyday items, ranging from glasses to pens to cell phones. Fixed units can be hooked up to computers or digital video recorders for keeping an archive of footage from one or more video devices. Mobile hidden cameras can be set to record on flash media, such as memory cards, mobile video recorders or even onto versatile portable hard drives.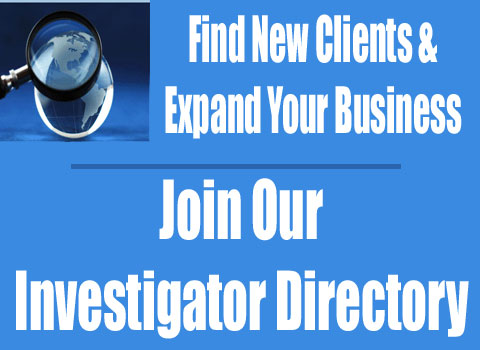 Hidden Video Camera Advisory
As working private investigators, we love the challenge and excitement of covert video surveillance. My particular agency owns several unique surveillance systems, which can be used on the go, placed in a vehicle or set up at a fixed vantage point. I am proud to say that my work using video surveillance has been instrumental in solving many cases and providing necessary evidence for countless insurance investigation cases.
The cost of professional surveillance equipment has come way down, while the picture quality and versatility has increased exponentially over the past decade. Small mobile hard drives make recording from multiple camera set ups both easy and economical.
To learn more about using hidden video equipment for home or business security, or as part of an investigation assignment, contact a qualified P.I. near you or consider purchasing your gear from a private investigation equipment store.