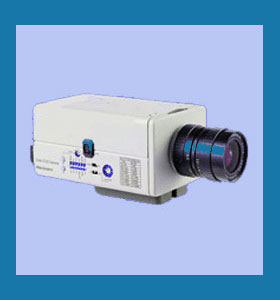 Private investigators often rely on a spy camera to provide video, and possibly audio, evidence during surveillance operations. Concealed video cameras are also popular for business and home security systems and many other uses, such as monitoring the activities of nannies and other domestic caregivers, like home health aides or personal care assistants.
This guide to covert video equipment helps professional investigators, and the general public, to better understand the many applications of hidden video devices for home or business.
Hidden Camera Options
Small handheld or mountable pinhole cams can be used for all intelligence gathering needs. These devices can be disguised as common items, such as pens, eyeglasses or cell phones. Pinhole cams are easily worn on clothing or attached to any item you may be carrying, such as an umbrella, bag or box.
Surveillance cams can be placed in obvious locations to discourage unwanted activities, such as theft, loitering or vandalism. Security cameras can also be placed discreetly, offering covert views from unseen locations on a property.
Small video cameras are easy to set up in parked vehicles, making long-term and overnight surveillance operations simple and cost effective for the client.
Finally, nanny cams are a valuable addition to the interior of a home and are also sometimes used to protect intellectual property or trade secrets in the business world.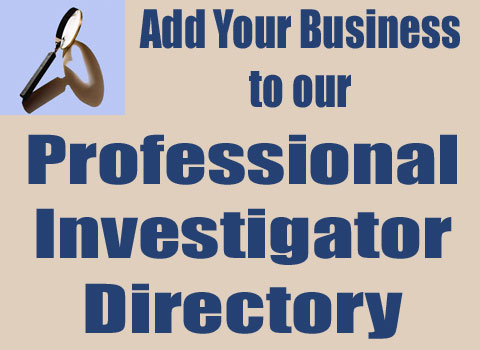 Reasons for Using Spy Cameras
Obviously, professional investigators have a wide range of applications for video surveillance equipment. However, even non-investigators can make good use of hidden video systems in their homes and businesses:
Loss prevention applications in retail locations and near cash registers will stop both shoplifting and employee theft.
Nanny cams will watch the behavior of babysitters and anyone working inside your home, such as contractors, HHAs or PCAs.
Security cameras can monitor the events outside your home, or commercial property, and may be valuable for dealing with insurance claims.

Spy Camera Facts
Small and discreet cameras are cheap to buy, simple to operate and even fun to use. They offer added security and safety to your home or business and may even save your life. Home security systems and commercial security systems should always be designed and installed by a professional contractor or consultant, in order to optimize their effectiveness.
To learn more about buying and using any type of spy equipment in your home or office, contact a private security contractor or professional investigator near you.