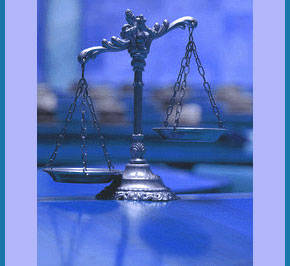 A licensed private detective is an investigation professional who offers a plethora of specialized services to potential clients. Private investigation is typically a well regulated industry, with local, state and federal governmental criteria which must be met in order to possess a valid private investigator license.
This discussion details the requirements needed to hold a valid professional detective license, as well as other vital details of the licensure process for investigative specialists.
Licensed Private Detective Education
Many areas do not require specialized formal educational requirements for licensing professional investigators. Of course, comprehensive training and a college degree are always advantageous to have, as they create an extensive educational background and generally offer valuable life skills to graduates.
However, some states and countries do regulate investigators by forcing them to complete internships with licensed private investigators. This on-the-job training ensures that junior investigators will grow in their knowledge and abilities before being eligible for licensing as independent legal service professionals.
Many states require additional educational requirements, such as specific course completion, a certificate or other proof of training for some specific types of licenses, such as bounty hunter, process server or notary public.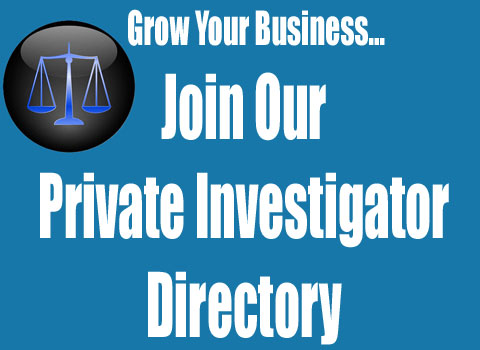 Licensed Private Eye Requirements
Although every state has its own unique requirements for licensing private investigators (except South Dakota, Alabama, Idaho, Colorado, Mississippi, Missouri and Alaska, which do not offer licenses at all), most necessitate insurance coverage and a surety bond in order to hold an investigator's license. Some states also require a clean criminal record, or other personal criteria, such as fingerprinting.
Many foreign countries have similar licensing requirements, while other countries have no special criteria which must be met, in order to work as a private detective. Be careful when considering work abroad, since private investigation is illegal in some areas of the world and may carry stiff legal penalties.

Licensed Private Detective Editorial
We like the idea of a more formalized licensing structure and commend states, like California, which have raised the bar for license holders. This prevents much of the fraud and abuses which can occur within the investigation arts. We always advise any client seeking to hire a private investigator to require proof of licensing from any detective they are considering for the assignment.
If no licensing requirements exist in your geographic area, then at least make sure that your investigator has a good reputation, checkable recommendations from credible sources and enough experience to guarantee good results. If at all possible, check to see if they have any criminal record or a history of past complaints with the local Better Business Bureau or equivalent consumer protection association.