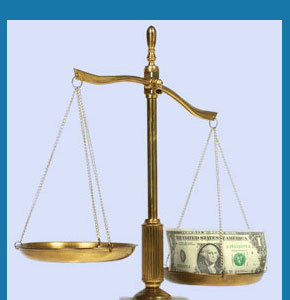 Private investigator bonds are specialized insurance products that are designed to protect the interest of investigation clients and the public at large. These niche indemnity products are also commonly called surety bonds and are required by most states and municipalities in order to work as a licensed professional investigator. Although most regions necessitate insurance coverage for professional detectives, compliance with adequate coverage benefits the investigator, as well, by protecting their legal liabilities.
This essay explains the value of surety bonds for detective professionals and also provides some guidance on purchasing these vital insurance products.
Qualifying for Private Investigator Bonds
There are many companies which deal in surety bonds for private detectives. The cost is quite low for minimal coverage, but rises as the value of the bond increases. Applicants must typically submit a written request for coverage, along with several pertinent documents, including a copy of the actual investigation or detective license, if applicable.
Specialty indemnity companies which deal exclusively in bonding services are often best to use, since coverage is fast and easy. For large private investigation agencies, higher valued bonds are a wise choice, but may become a considerable expense.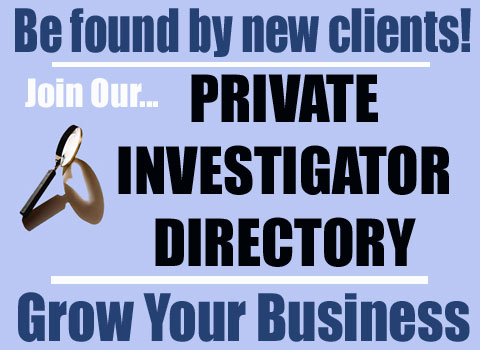 Becoming a Bonded Private Investigator
Professional investigators often advertise themselves as bonded private investigators or bonded private detectives. In areas where a surety bond is required by law, this term is redundant, since all investigators in that region must be bonded.
However, as a client, it is crucial to be absolutely sure that your investigator is fully licensed and bonded, if it is required by law in your geographical area. Hiring an unlicensed investigator, or one without a surety bond, can become big trouble, if any problem occurs during the investigation process.

Bonded Private Investigator Advantages
A bonded private detective will be able to produce proof of a surety bond for any client to see. If your investigator does not have a bond, do not hire them.
Most smart investigators will have a surety bond to protect themselves and clients, even if it is not absolutely required by law. Being that basic coverage is very affordable; there is no reason not to secure a bond for any investigation specialist.
For more information about private investigation bonds, contact an insurance carrier that deals in this niche liability protection product.