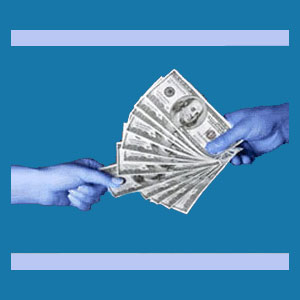 A mystery shopper is a particular type of private investigator who specializes in monitoring and reporting about customer service and the all-around satisfaction of doing business with a particular establishment. Many professional secret shoppers do not undertake any other type of investigation assignment, as they focus exclusively on this low risk and enjoyable niche sector of detective work. Undercover shoppers are rarely even considered actual detectives, but in essence, they are just that.
This article defines secret shoppers and explains their role in improving business performance.
Mystery Shopper Explanation
Investigators who act as secret shoppers are hired by the owner of a business to pose as customers and report on their customer service experience. These professional investigators are trained to acutely observe the efficiency and demeanor of employees with whom they interact. They also look out for signs of dishonesty or stealing on the part of employees.
Secret shoppers often employ video surveillance technologies using hidden video cameras or even the store's own security system. This way, they have documented evidence of all their findings, which can be used during employee evaluations or to confront employees about theft or other major behavioral issues.

Reasons for Hiring an Undercover Shopper
This specialized service is always a winning proposition for the owner of a business. Mystery shopping helps to fine-tune the customer experience at any type of establishment, as well as increase efficiency and productivity. Keeping real customers happy is always a priority for any business and an investigative shopper can help pinpoint areas of deficiency and highlight areas of strength in the customer service routine.
Investigators acting as shoppers are also extremely good at discovering internal employee theft and creating more effective loss prevention programs. If an investigator can easily steal products from a store without being caught, then the security procedures obviously need improvement.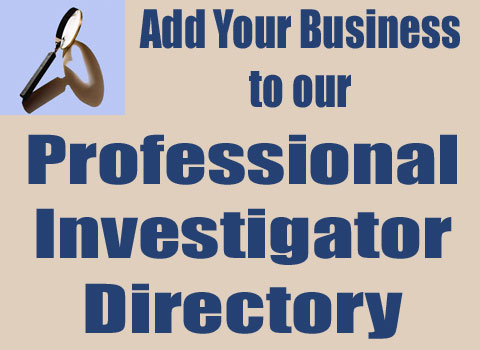 Mystery Shopper Jobs
The low cost of an investigator who is posing as a customer is easy to recoup from the various benefits provided to the business. Mystery shopping is not too expensive, but can save the store vast amounts of time and financial resources. A private investigator who performs secret shopping assignments will improve overall customer satisfaction, increasing the chances of repeat business and recommendations from regular patrons.
These same investigators can also make sure that the staff is honest and not seeking to line their own pockets at the expense of the owner.
To learn more about secret shoppers, contact a private detective who focuses on this cost-effective form of investigative service.