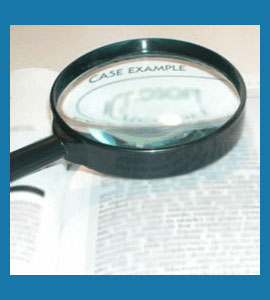 A libel investigation should be commenced if a person or organization feels that they have been defamed in writing by another person or entity. Libel is much like slander, but uses printed defamation instead of simply oral insult. Defamation lawsuits, in general, are difficult to prove and equally difficult to defend, but libel suits are some of the most successful to bring to completion, due to the significant legal value of printed evidence.
This article details specialized forms of detective services that are invaluable to resolving instances of libel in a legal forum.
Libel Investigation for Plaintiff
If you feel that you are a victim of libel, make sure to do everything possible to ensure a successful outcome prior to filing legal suit against your defamer. Hiring a professional investigator is a great way to uncover and gather all the evidence which can be used to bolster your case. Investigators can also interview witnesses to defamation and can coordinate testimony and signed statements for trial.
Even if you feel that you already have all the proof you require to win your case, hiring a private detective can still provide you with information which may be unknown to you, allowing full discovery of the extent of defamation and its effects on your personal or organizational reputation.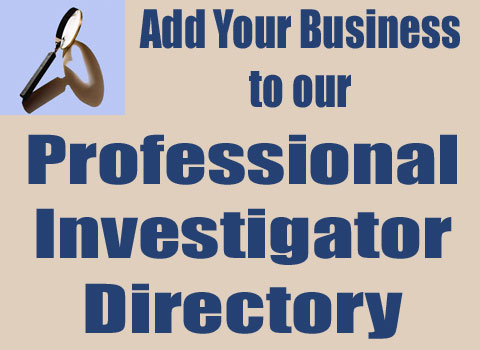 Libel Defense Investigation
If you have been accused of defaming a person or entity, it is crucial that you do whatever is necessary to properly defend yourself. Retaining a private investigator is a good idea, since this dedicated legal professional will do everything possible to clear your name and prove that you have not committed any offense against your accuser.
Typically, investigators will seek to disprove actual damages by interviewing witnesses or finding evidence that clears their clients from accountability in a defamation suit. Give your attorney all the ammunition you can for trial: Hire a qualified investigator to get to the bottom of the matter, before your court date, to prevent any last minute surprises which could cost you dearly.

Libel Investigation Evidence
Defamation is tricky legal ground, since damage to reputation must be proven beyond a doubt. This is where most of the legal battling will occur. Using a private detective to help reinforce the strength of your case is advised, regardless of which side of the suit you represent.
To learn the specific ways in which a private eye can help you in your quest to prove or defend defamation, contact a licensed professional investigator today. If you do not know where to turn for help, consider asking a local private investigator association for a quality referral.