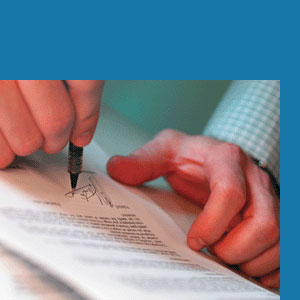 A witness interview is a vital part of many investigation assignments. Locating witnesses is only half the battle, since once they are found, they must be examined and hopefully be convinced to give a signed statement to the investigator. If they do not cooperate, there is always the possibility of summoning them for a formal deposition by serving a subpoena ad testificandum.
This report provides an overview of the witness examination process. We will discuss why witness statements are crucial to many types of investigation, as well as how to secure voluntary cooperation from the subject.
Reasons to Interview a Witness
Interviewing and preparing a written statement are necessary to motivate a witness to keep their story consistent. The faster a statement can be secured from witnesses, the better, since there will be less of a chance for witness tampering or bribery by the opposing side.
Once a witness has given a sworn statement, it will be difficult to change their story in court without grossly reducing their credibility. This is even more applicable in criminal investigations, where charges of perjury are often brought against witnesses who lie or contradict themselves on the stand.
Besides this primary reason for interviewing a witness, there are other secondary reasons including: identifying other witnesses to the occurrence. clarifying the incident's events and finding holes in the plaintiff's or defense's claims.

Witness Interview Tactics
Most witnesses will cooperate with a trained and professional investigator, since the way they are approached is strategic. Most investigators will meet up with witness in the field and ask for a statement immediately, before allowing the witness to overly consider the request for too long. If a statement and interview is refused, the investigator and attorney can compel the witness to come to a deposition by issuing a subpoena to be served on them.
Of course, an investigator should never offer compensation or reward in exchange for a statement or threaten the witness in any way. These tactics will make the statement virtually useless and completely ruin the credibility of the entire investigative process.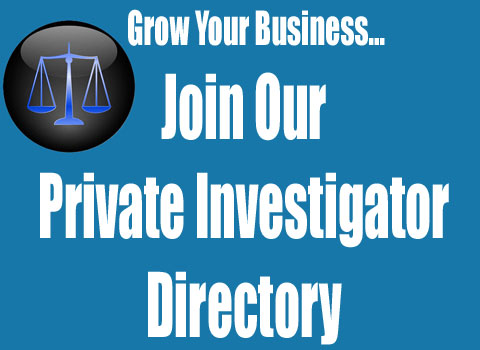 Witness Interview Practices
As a working private investigator, I have been actively involved in locating and interviewing witnesses for many years. I work mainly for insurance carriers who are notorious for waiting until the last minute to get quality statements from many witnesses. This can be a big problem for the legal team, since the more time passes, the harder it is to locate a witness and the less they typically remember if and when they can be found and compelled to cooperate.
I always advise taking immediate action if you are to be involved in a litigation. Make every effort to find and interview all witnesses concisely, and immediately, in order to avoid problems down the road. For additional detailed information about witness litigation services, contact a licensed trial preparation investigator today.