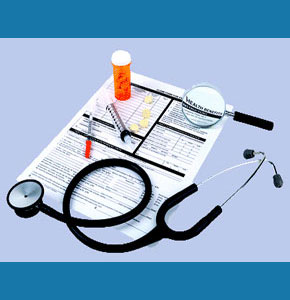 Medical malpractice investigation is a growing niche specialty within the private detective industry. The best malpractice investigators have a background in forensics or some medical field, as well as extensive experience as detectives. Many investigators hire on a medical expert to help them with malpractice cases, since a knowledgeable and well trained doctor is sure to recognize instances of possible medical error.
This essay examines the causes of medical malpractice and provides guidance for victims to attain justice, for their pain and suffering, by using professional investigation services.
Medical Malpractice Investigation Justification
Medical malpractice is a term which incorporates a wide range of possible errors that are committed by healthcare workers. A malpractice case can revolve around a single doctor, nurse, therapist, orderly, surgeon, chiropractor, specialist, or an entire team or even hospital facility. The most commonly cited reasons why a person, company or government agency would commence a malpractice investigation include:
Patient death due to misdiagnosis or iatrogenesis
Poor treatment results or infection from hospital stay or surgery
Illegal billing practices or insurance fraud
Injury or disability due to medical error
Denial of care on the basis of inability to pay
Medical negligence in providing the wrong care or no care at all
Negligent prescribing leading to addiction or drug interactions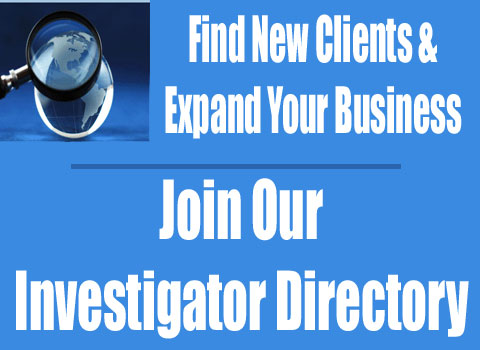 Types of Medical Malpractice
Malpractice investigations can be brought by a private individual, in the hope of making an insurance claim or beginning a civil lawsuit. Malpractice investigations can also be brought by a business, such as a hospital, or a governmental agency. In these cases, a criminal investigation is typically conducted, as well, to ensure than the charged care provider has not broken any laws in the act of possible malpractice.
Medical malpractice is a huge problem in the healthcare sector. Statistics clearly show epidemic rates of misdiagnosis, unnecessary surgery and ill-conceived and poorly-executed therapy modalities. It is no surprise that medical malpractice insurance rates are unbelievably high and continue to rise steadily year by year.

Medical Malpractice Investigation Advisory
Medical malpractice is a type of assignment that is best left to experienced professional investigators. Most of these niche detectives work in close association with law enforcement agencies or in tandem with well known malpractice attorneys.
Do not take chances with your health or future. If you have been the possible victim of medical malpractice, in any form, make sure you get immediate legal representation. Contact a malpractice attorney or investigation agency near you for detailed information about your legal options.