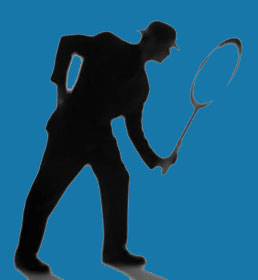 An iatrogenesis investigation occurs when a patient becomes the victim of injurious medical error. Medical malpractice is a huge and wide-ranging concern in today's healthcare system, with doctors, nurses, therapists and other professionals committing minor, major and catastrophic instances of iatrogenic error every day.
Private investigators have taken the lead in solving iatrogenic investigations, using specialized skill sets that were carefully developed from years of on-the-job experience. Investigating iatrogenesis is far beyond the practice scope of most general detectives. Only a few niche private eyes offer this type of case assignment, since these investigators must be well versed in the varied protocols of medicine, as well as law.
This guide helps victims of medical error to better understand how hiring a professional investigator can help them to discover the exact nature of any suspected medical mistake and use this information to receive financial compensation for their suffering.
What is an Iatrogenesis Investigation?
Iatrogenesis is defined as any heath concern or consequence that is caused, worsened or perpetuated by medical treatment. The goal of medicine is to help people, but the products, procedures and planning used in many care programs actually cause more harm than good. Iatrogenesis is an epidemic problem in hospitals, nursing homes, clinics and private practices all across the world. We have personally witnessed the devastating results that medical error can inflict on hapless victims.
Iatrogenesis can be a very challenging case profile, since it requires intimate knowledge of healthcare and complete unobstructed access to medical records and witnesses to any wrong-doings. Detectives who accept these highly-specific assignments are usually trained in some aspect of medicine, as well as in general investigation. Many have past work experience in forensics, medicine, nursing or healthcare administration.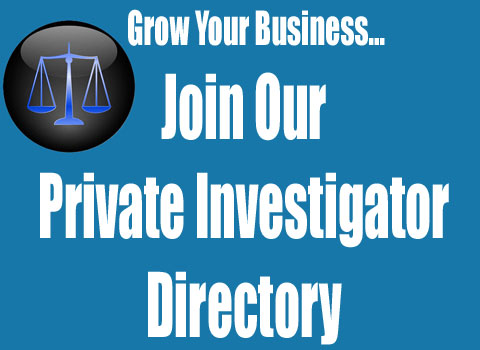 Types of Iatrogenesis Inquiries
There is a seemingly unending list of possible instances of medical error. In fact, the occurrence of medical malpractice is a statistic that rises each and every year. Some of the most common forms of iatrogenesis cases that are investigated by professional detectives include:
Unsuccessful surgical procedures can occur due to contamination, diagnostic error, poor technique or other reasons. Millions of people are injured or killed in surgery every year.
Prescription drug interactions or reactions are commonplace and are usually avoidable. Doctors tend to rely far too heavily on pharmaceutical products for providing treatment for virtually every health condition. These drugs have known and unknown problematic effects and can interact dangerously with each other, with alcohol, with illicit substances and with herbal products, potentially causing death or permanent injury.
Improper treatment, or a complete lack of treatment, might cause terrible health consequences, including death. Many patients receive the wrong treatment for a particular condition. Some patients receive treatment when it is unneeded. A few patients do not receive any treatment, when professional intervention is indeed necessary. All of these scenarios can cause fatalities or anatomical damage.
Inaccurate diagnosis is perhaps the most common problem within the iatrogenic realm. Many heath issues are diagnosed based on antiquated and incorrect theories. Statistics estimate that up to 25% of all diagnoses are incorrect. In certain sectors of medicine, such as those treating musculoskeletal conditions, these statistics rise dramatically to a 45% misdiagnosis rate among patients.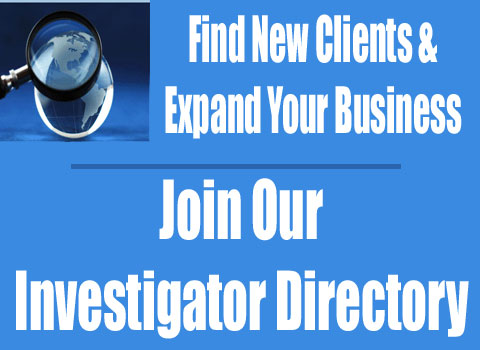 Infection and complications can occur due to general negligence, unsanitary conditions, poor technique or even purposeful criminal infliction of injury. Infection is an epidemic problem in many hospitals and long-term care centers. Infection is also a leading cause of death, especially in the elderly, those with compromised immune functionality and post-surgical patients.
Criminal negligence in treatment might occur when a willing crime has been committed during patient care. Doctors are well known to commit many illegal acts in order to enhance their economic prospects. These crimes range from purposeful diagnostic and treatment deficiencies to sexual assault to murder, all in the name of profit or perversion.
Iatrogenesis Investigation Help
People trust and depend on their doctors to keep them healthy, but statistics clearly show that the more a person is involved in medical care, the better their chances of suffering a serious iatrogenic issue. Many patients pay a dear price by seeking treatment, such as the loss of physical or mental functionality or even the forfeiture of their lives.
Iatrogenesis is responsible for the incredibly high insurance premiums that are paid by all medical professionals and has threatened some medical specialties to the verge of extinction, due to justified and exaggerated malpractice claims.
To learn more about hiring a private investigator to look into suspected medical error or malpractice, consult with a local detective agency or ask an investigation association for a referral to a specialized service provider.