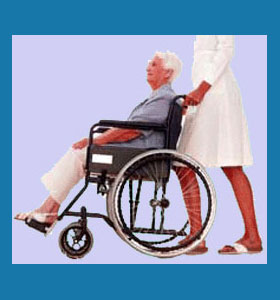 An elderly abuse investigation is a case assignment which looks into allegations of inappropriate or criminal behavior towards older people, who are often physically or mentally impaired. Elderly abuse is a big problem and is most commonly perpetrated by caregivers, including spouses, offspring, extended family and even professional health care workers.
This report examines the epidemic occurrence of senior citizen abuse in homecare, in nursing homes and by family members, as well as explaining how professional investigators can help stop these heinous acts.
Nursing Home Abuse Investigations Defined
Elderly abuse cases are typically brought by the victim's family against a care worker, most commonly a home health aide or personal care assistant. Elder abuse can also be reported by a physician who suspects that the patient's own family is hurting them. Private investigators who accept these types of cases often have a background in healthcare or social services and are specially trained to uncover incidences of abuse using a variety of methods.
The investigator might begin a medical records search to look for a history of possible abuse practices, will interview potential witnesses to the abuse and may even go so far as to use human and electronic surveillance to capture actual evidence of abuse. This most often involves the placement of hidden video cameras and listening devices in the victim's room.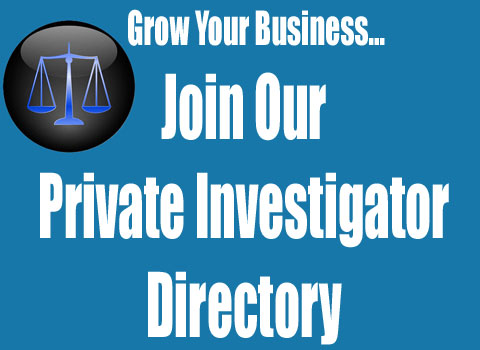 Reasons for an Elderly Abuse Investigation
Physical abuse can be obvious and may result in injuries, such as bruises, cuts, burns or fractures. However, some forms of physical abuse are more subtle and do not leave the telltale marks and signs. Sexual abuse may be very difficult to prove without video surveillance or a signed statement from a witness. Emotional abuse may not be a crime, but is still very damaging to the elderly and is the hardest of all to prove.
Regardless of the actual nature of abuse suffered, the elderly are often prime targets, due to their dependency needs, poor health and sometimes decreased mental faculties.

Elderly Abuse Investigation Actions
If you suspect that an elderly person is being abused, it is your ethical responsibility to do everything you can to stop the torture. We always recommend contacting the police with any allegations which can be substantiated. If you can not prove that abuse is occurring, but suspect it, you might consider hiring a private detective to look into the matter and secure the evidence required for criminal prosecution.
To learn more about elderly abuse cases, contact a licensed professional investigator near you today.