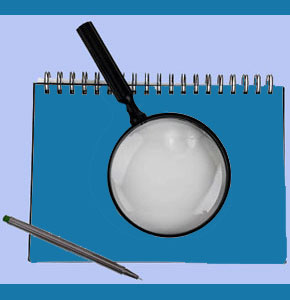 Locating witnesses is one of the many services offered by most private sector investigators. Witnesses are extremely important to many forms of litigation and should be found and contacted regarding exactly what they saw about a specific occurrence. Private detectives are experts in finding people anywhere in the world and are perhaps the best method of securing cooperation from witnesses once they are located.
This report looks at the importance of witness statements for criminal and civil legal matters, as well as details the types of occurrences which most commonly necessitate witness location.
Methods of Locating Witnesses
Professional investigators will use a variety of modalities to find their query:
Police reports, fire reports and incident reports will typically list the names and possible address of potential witnesses. Investigators will interview these witnesses and take signed statements, which will bind the witness to their one and only version of the story.
Investigators will canvas the area where the incident occurred to locate anyone else who may have seen anything important related to the occurrence.
If witnesses are difficult to find, private investigators will use a variety of people search methods, including address searches, phone searches, DMV record searches and real property searches. Professional detectives have access to vast amounts of public records, as well as specialized trade-only databases, which can find almost anyone, anywhere.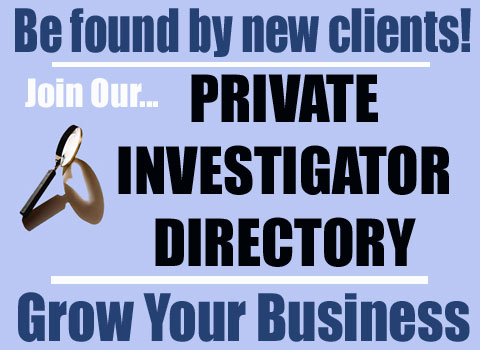 Purposes for Finding Witnesses
Witnesses are crucial to uncovering the facts about a wide range of occurrences. The most common cases involving witness location assignments include:
Insurance investigations always benefit from first-hand accounts of what transpired.
Criminal investigations rely on witness testimony to gain indictments and convictions.
Industrial accident investigations can be clarified if witness statements can be used to determine the cause of the incident.
Car accident investigations are some of the most common case profiles that involve witness accounts.
Slip and fall investigations are complicated cases that might also benefit from statements made by people who witnessed the fall.
Child abuse investigations are contingent on many factors, but eyewitness statements confirming abuse can help to wrap up these sensitive matters quickly.
Missing persons investigations often involve tracking down and contacting people who might have seen a person before they disappeared.
Medical malpractice investigations might interview witnesses who actually saw negligence or error taking place in a medical setting.

Strategies for Locating Witnesses
As a party to litigation, or an attorney representing a client, it is crucial to be well prepared to present your case in a legal forum. The more witnesses you have available to bolster your case, the better your chances for a lucrative settlement or a positive verdict at trial.
Finding all possible witnesses also gives you time to prepare cross examination of potentially damaging statements. Every lawyer knows the dread of a surprise witness for the opposing side. It is always better to know in advance who may come forward to testify and what they will likely say, when examined.
Private investigators are experts in witness location techniques and are also the best way of ensuring cooperation from the witness once they have been found. To learn more about witness location services, contact a qualified and licensed P.I. today.