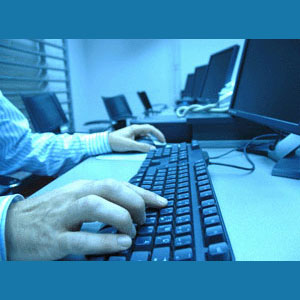 A DMV record search is also known as a Department of Motor Vehicles record search. This type of background check will detail a person's history as far as vehicle registration, both past and present, as well as their licensure for operating particular types of motor vehicles, their history of traffic convictions and infractions and any records of license or registration suspension or revocation.
Searching the DMV database for public records is useful during many types of professional detective case assignments. In this article, we will discuss many applications of motor vehicle records in the private investigation industry.
DMV Record Search Requests
Accessing and investigating a person's driving record will provide insight into their behavior in society and possibly even their criminal traits. One of the obvious uses of DMV records is to find a person's current or previous home address. DMV records will demonstrate any vehicles registered to a person, which may be seizable by a judgment enforcement investigator. Additionally, infractions, suspensions or revocations against a driver's license can warn of alcohol or substance abuse issues which may be a real problem.
DMV records are not typically available to the general public, but are accessible to licensed private investigators through the use of special online database checks. Some internet investigators offer these services to the general public at a fee, which may be quite expensive in some instances. Make sure to fully understand and respect local privacy laws before delving into anyone's private DMV records.
Department of Motor Vehicles Record Searches
A DMV search is a valuable component of several different types of investigative assignments, with the most common ones being:
Insurance investigations often require a complete DMV history in order to ascertain the proper and legal operation of a motor vehicle.
Pre-employment investigations often use DMV records to check a person's driving record as part of a character profile.
Criminal investigations will always use DMV data to check for a history of criminal driving charges.
Child custody investigations might call into account a poor driving record as reason not to allow a parent to drive with a child.
Car accident investigations will always necessitate a complete driving record check to search for previous accidents or legal infractions.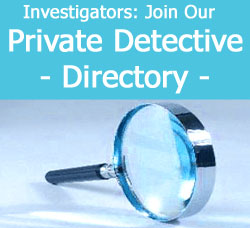 DMV Record Search Results
Getting hold of a person's driving record and registration history can be a powerful weapon in many forms of litigation. This is why almost every civil case I ever worked on involved DMV records for every party named in the suit and these records often became crucial during settlement or trial.
To learn more about the true value of acquiring a complete DMV history, talk to a local private detective or the attorney handling your case. Remember also that your DMV record may be used against you, so always maintain the rules of the road and never operate a motor vehicle under the influence of a foreign or controlled substance.