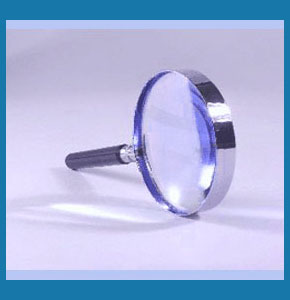 A child custody investigation is often an inherent part of divorce litigation. Parents who share custody or lose custody of their children are rightfully concerned about the care their offspring receive when living with their former spouse. In some cases, neglect, abuse or dangerous behavior patterns can jeopardize the safety, health and even life of a child.
This report helps parents to understand the benefits of hiring a professional investigator in look into the health and safety of your child when they are in the care of a former spouse.
Child Custody Investigation Assignments
Custody investigators are specialists in determining the quality of parental care provided by divorced parents. They will use surveillance tactics, the testimony of witnesses and other methods to profile the living situation of the child in question.
Custody investigations are most commonly assigned to a professional investigator when one parent, or the court, feels that the welfare of a child is in question. The guardian parent may be suspected of a variety of potentially offensive behaviors warranting the investigation, including: physical abuse, mental abuse, sexual abuse, neglect, drug use, alcoholism or criminal activity.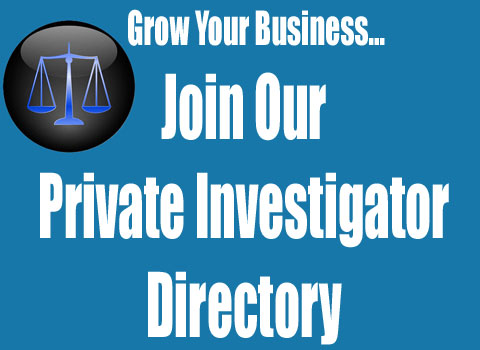 Custody Investigation Factsheet
Child custody investigators are highly trained in this specialized and sensitive subsector of detective work. These professionals are fighting to protect the rights of an innocent minor, so they must be incredibly thorough in their investigative efforts.
Child custody investigators must also know how to weed out accusations of harmful behavior which are made to simply inconvenience, or embarrass, a former spouse. There are many accusations made between feuding former partners which can spill over and affect innocent children. However, legitimate concerns must be checked out in great detail, in order to ensure that a child living with a former spouse will not be injured or damaged in any way through behaviors which are illegal, immoral or simply neglectful.

Child Custody Investigation Experiences
If you suspect that your child may be jeopardized by living full or part time with your ex-spouse, you must be proactive and hire a private investigator. If you can not do it on your own, you may be able to persuade the courts to begin an investigation on your behalf.
Make sure that you have viable evidence that something is not right in your former spouse's household before approaching the court with any requests for intervention. Taking the time to work with a professional custody investigator will help to give you all the ammunition you may need to prove neglect or abuse in a court of law.
Do not take chances with you children or their future. Contact a private investigator is you suspect something may be wrong with their care and call local law enforcement immediately if you have proof of obvious abuse or criminal activity on the part of your ex.