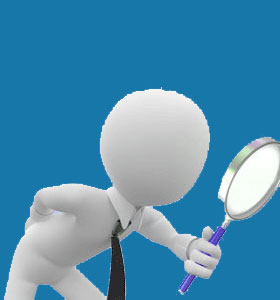 Pre-employment screening is a specific type of investigative background check that is used to profile potential employees before they are hired onto an organization. Pre-employment investigations have always been an inherent part of applying for high profile or sensitive job positions, but are becoming ever more common for all types of work vacancies, as companies seek to distance themselves from the possibility of their workers becoming liabilities to corporate image, safety or security.
This discussion provides an overview of the pre-employment investigation process, as well as explaining the types of information sought after during these inquiries.
Objectives of Pre-employment Investigations
More and more, companies are being held responsible for the actions of their employees, both during work hours and even when the worker is not at the job. Companies have recognized that past behavior and history is a good indicator of a person's character and ability to proudly represent their organization.
Although doing a full background investigation can take some time, effort and money, the expenditures are all fully worth the investment, to prevent large scale problematic issues in the future and virtually guarantee that a person truly is who they represent themselves to be.
Diversity of Pre-employment Screening Practices
Typically most companies will do some sort of pre-employment check on their job applicants. This usually entails a basic criminal record search and employment history. However, there are many more facets to a complete pre-employment search which may be added, depending on the nature of the job in question:
Court record searches can expose a history of litigation or criminal actions.
Medical record searches can provide a look at the person's overall wellness and past health issues.
Military record searches are important for jobs where special training is needed, such as paramilitary contractor positions.
Credit report searches provide a good summation of a person's fiscal responsibility and trustworthiness.
DMV record searches can expose problems with a person's driving record and are particularly important for jobs that require the employee to operate a vehicle.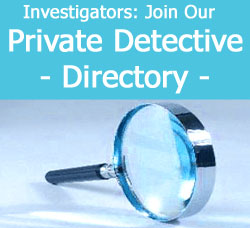 Pre-employment Screening Protects Employers
If you are applying for a job, be prepared to disclose much information about your past. Never lie or exaggerate on a job application, since this can not only cost you the position, but may also get you into trouble with the law. Do everything you can to clear up blemishes on your criminal history and credit reports before applying for any quality job.
If you are considering implementing and increasing pre-employment investigations in your organization, you are making a wise decision. This extra step will help to safeguard the image, reputation and security of your organization from internal threats which can truly be exploited during litigation.
To learn more about using background checks as part of the hiring process, contact a qualified private investigator for detailed information.