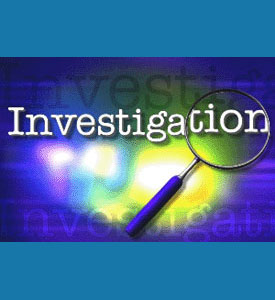 An industrial accident investigation is a common occurrence after a serious injury is reported at a worksite. Industrial shops and factories are typically dangerous places and the possibility for severe or even life threatening injury is inherent to many jobs. While accidents do happen, sometimes they may have been prevented through better safety standards exercised by the employer or the worker.
This essay details the reasons for industrial investigations, as well as the benefits of discovering the causes of a work-related accident.
Industrial Accident Investigations Defined
Industrial accidents often involve heavy and hazardous machinery. These devices are the most common source of significant personal injury on the jobsite. Slip and fall accidents are also commonplace, as are automobile accidents and construction accidents. When a worker or visitor is injured, there will generally be a full insurance investigation commenced to clarify and properly defend the policyholder from the claim.
An insurance investigation is rarely designed to prevent a deserving claimant from receiving due compensation, but is merely standard policy to verify the legitimacy of the claim, as well as determine the liability ratio for blame.
OSHA might also investigate if the company is suspected of being deficient in protecting its workers from danger.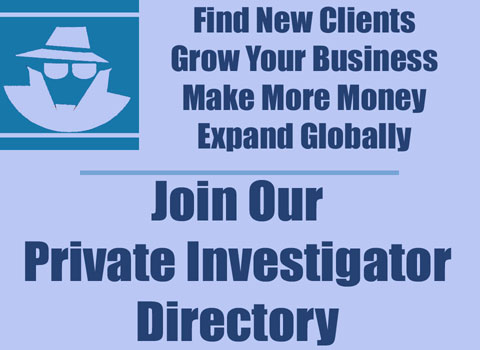 Consequences of Industrial Accidents
Industrial accidents can be devastating for workers and companies alike. It is no wonder that many times, both sides hire their own private investigators to ascertain exactly what occurred. Plaintiffs will usually hire a private investigator to seek out possible negligence or unsafe practices in the workplace, which may have contributed to the tragedy. Insurance investigators, and SIU agents from the company's insurance carrier, will make sure that all safety procedures were followed and may try to prove that the worker was exclusively to blame for their own injury.
Attorneys for both sides depend greatly on the field work provided by their respective professional investigators, for without first-hand knowledge of the conditions which exist in the workplace, the lawyers will have no case at all.

Industrial Accident Investigation Considerations
Enduring a severe injury due to a workplace issue can spell dire and lifelong consequences for a person who was irreparably damaged. The mounting medical costs and possible enduring disability will be huge burdens to overcome. On the other hand, companies are also crushed by serious injuries on the job. These events raise insurance premiums, cost the company worker productivity and lessen overall morale.
When a worker gets hurt; no one wins.
To learn more about investigating instances of industrial or commercial accidents and injuries, consult with a private detective or speak to your attorney about how to file or defend a claim.