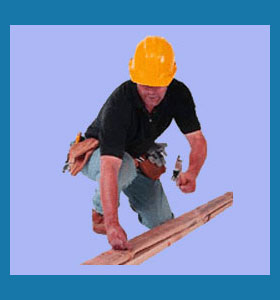 A construction accident investigation is the normal procedure for determining the reasons and circumstances behind a personal injury on a jobsite. Construction is inherently risky work, with some trades really bearing considerable dangers on a daily basis. Given the variety of heavy machinery, hazardous materials, power tools and heights or depths often associated with construction projects, it is simply amazing that statistically, so few serious injuries do actually occur.
This article examines the role of professional investigators in determining the causes of a construction site mishap.
Construction Accident Exploration
When a worker is hurt or killed on a construction site, work will typically stop until clearance is given to resume the job. On large scale projects, this can have hugely detrimental effects for the builder, the contractors and individual workers.
It is no surprise that employees in the construction trades take worker safety very seriously and do whatever they can to prevent mishaps. However, accidents do occur, sometimes due to preventable circumstances and other times as freakish and unpredictable events.
Once a serious injury is reported, investigators will be dispatched to the location quickly to ascertain the circumstances of what occurred and why. Typically, these investigators will represent the insurance company for the property owner, the general contractor and possibly, the subcontractors involved on the site. If the injured person acts fast, a plaintiff's investigator will also try to gain access to the scene in a short timeframe.
Construction Accident Investigation Process
Insurance investigators and SIU agents, as well as private detectives who have been contracted to the case, will all try to discover what caused the accident. They will take photos and perhaps videos of the workplace and the scene of the accident.
They will interview witnesses, foremen and bosses and possibly take signed statements or serve subpoenas for formal depositions.
Above all else, they will try to uncover the exact reasons why the injury occurred and how it may have been prevented, given ideal circumstances.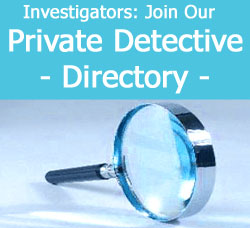 Construction Accident Investigation Conclusions
Getting hurt on the job can mean serious injury and a long rehabilitation process. When a construction worker is injured or killed, no one wins. There is physical, emotional and financial pain all around and all parties are affected. However, once an accident does happen, there is no going back and proper investigation measures must ensue.
To learn more about hiring a private investigator to look into a particular construction injury, regardless of which side of a litigation you fall on, talk to your attorney or consider consulting with a qualified professional detective directly.