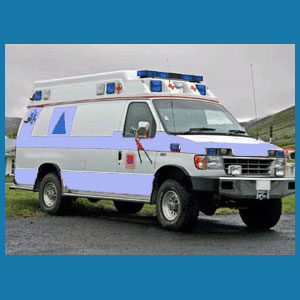 Accident investigation is a general term that is used in the insurance industry to describe case assignments which involve accidental property damage, asset loss or personal injury. Accidents happen all the time and can involve many complicated contributing factors. This is precisely why it is so important to hire a private investigator to figure out how, when, why and where an incident occurred, as well as to identify the factors which may have prevented the accident from occurring at all.
This resource section is dedicated to the investigation of all manner of accidents which may lead to civil litigation or criminal charges. This section also contains articles which detail a diversity of possible accident case profiles.
Accident Investigation and Reconstruction
Accident reconstruction is used throughout the insurance industry to detail the exact circumstances which led to an accident, how the incident unfolded and the casualties caused by said accident. Reconstructions involving expert witnesses are helpful in piecing together the exact series of events which created the incident and the effects of the incident on the claimants. Only top industry professionals should be used for providing testimony on accident reconstruction. Remember, if your opponent's expert is better qualified, it may lead to a reduction in the effectiveness of your case or the credibility of your witness's testimony in open court.
Learn more about effective methods of conducting an accident reconstruction investigation.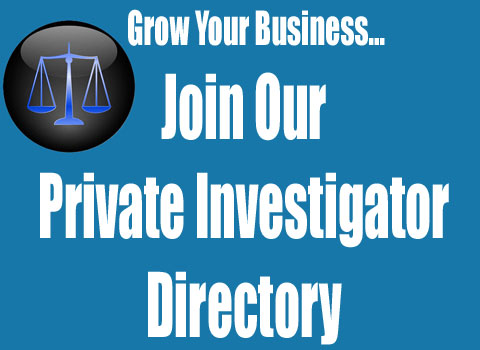 Types of Accident Cases
There is a wide range of possible factors which may be responsible for an accident occurring. These factors may be common to several types of accidents or may be extremely specific to the individual incident in question. The most common types of accident case assignments include:
OSHA investigations and worker safety investigations are used to examine the circumstances surrounding accidents which occur on the job.
Plane crash investigation is a niche variety of aviation case work.
Car accidents, including hit and run investigations, are some of the most common of all accident assignments undertaken by professional investigators.
Personal injury investigations, such as slip and falls, often entail civil litigation and may become very complicated, if liability for the injury is not clearly defined.
Work injury investigations are usually handled by insurance investigators and might include industrial accidents and construction accidents.
Accident cases may be assigned to multiple investigators, each representing the interests of the various parties to the litigation. Do not be surprised if each investigator reaches different conclusions, since each will do their best to interpret the data to fit the case profile presented by their client's attorney.

Accident Investigation Advisory
Not thoroughly investigating any accident which leads to litigation is unwise. There are always factors which can be discovered to increase or decrease liabilities for the cause of an accident and factors which can be used to show how things could have been far better or far worse. Make sure to be thoroughly prepared for formal legal proceedings by doing everything possible to ensure that your case is well documented and logical for presentation at trial. A quality accident reconstruction is an inherent aspect of trial preparation investigation and a great method of ensuring legal success.
For detailed information about how you can commission a full accident inquiry, consult with your attorney or a qualified and licensed private detective near you. Learn more about the value of taking quality accident scene photos and videos.