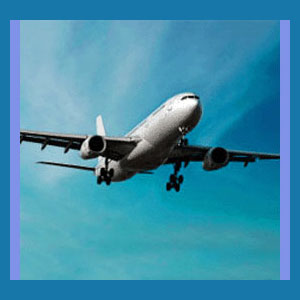 A plane crash investigation is a specific variety of aviation investigation and is commenced in the tragic event of an airplane being lost over land or sea. Plane crashes are horrific events, but must be thoroughly investigated in order to determine the cause, and more importantly, to learn how to prevent similar crashes from taking place in the future.
Of course, official investigations will always be controlled by the government agency responsible for regulating air traffic and safety, but in many cases, private investigations are also commissioned, particularly by families of victims aboard.
This essay examines the niche sector of aviation accident investigation in the professional detective sector.
Plane Crash Investigation Details
Commercial airliner disasters will be subject to more in-depth governmental investigations than private plane crashes. In fact, the majority of private investigations into aviation crashes involve private planes that went down.
Airplane crashes will be big news anywhere in the world, and many times, the official verdict of the cause is undetermined or controversial. In these cases, there is a far greater chance of a private sector investigation being started, to hopefully fill in some of the blanks that remain missing in the official governmental investigation.
Some of the biggest clients for private investigation services regarding plane crashes are the very same companies that operate the doomed airborne vehicles. In many cases, private investigative specialists are brought in for damage control by the company which owned and operated the plane which crashed.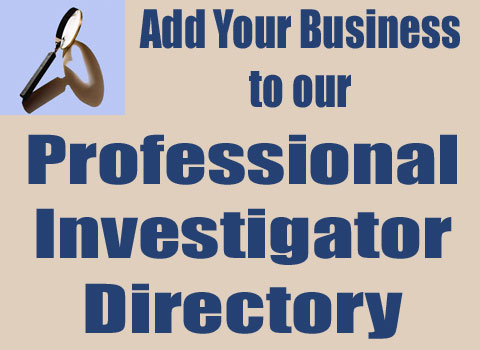 Aviation Investigation Professionals
Aviation investigators are extremely niche focused detectives. These highly trained and experienced investigators generally have advanced graduate degrees in a related field and have a long and rich history in the aviation industry. Many are former or current air force personnel or commercial pilots. Some are engineers and mechanical specialists. All are acutely aware of how and why airplanes might fail.
Hiring an aviation investigator is not easy, compared to other types of detective specialists. There are only a small number of these types of airplane detectives worldwide and their fees are very costly. However, for appropriate circumstances in which a secondary investigation is warranted for a crash, there is no better value for the dollar than hiring one of the best. This way, the client stands the best hope of finding important information which may allow closure, both legally and personally.

Plane Crash Investigation Services
Airplane crashes touch all of us, since the fear of flying is widespread and affects many people. The feeling of being completely without the safety controls that we take for granted during most of our lives is blatantly obvious on a commercial airliner.
When the unthinkable happens, the public demands answers and these aviation investigation specialists are the ones who will step up to discover what went wrong. No one wants a crash to be classified as stemming from undetermined cause. We all want answers, so that next time we fly, we will have confidence, instead of fear.
For the families of victims, an explanation of the events which claimed their loved ones is the least they can hope for. Thanks to plane crash specialists, most cases of airline loss can be traced to a specific event, or situation, and the families can better understand the tragic circumstances that took their loved ones away.