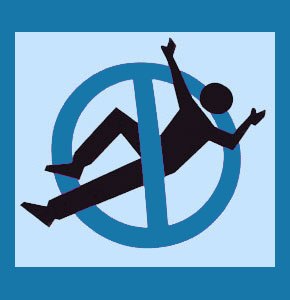 Slip and fall accidents commonly require a comprehensive investigation in order to determine if there is any liability to be assigned to the property owner, lessee or other involved party. Slip and falls are some of the most common cases in the legal system and account for a sizeable percentage of personal injury claims.
This report details how an investigative professional can play a vital role in slip and fall litigation. We will discuss why private detectives provide plaintiff attorneys with the information they require in order to win in civil court. However, it is crucial to remember that investigators will also be dispatched to work for the defense, in an effort to avoid shouldering the liability for virtually any related injury.
Slip and Fall Investigations
Slip and fall describes a condition in which a pedestrian falls down on public or private property and suffers one or more injuries. Slip and falls often are blamed on obstructions in the walkway, tree roots, cracks or holes in the pavement, uneven sidewalks or protruding pavement which sticks up into the path of traffic. Other causes might include slippery and icy surfaces, untextured ramps and detours which place pedestrians into potentially hazardous conditions, such as into a busy street.
Usually a slip and fall litigation will target the property owner and lessees, if the property is commercial, the local government, if the location is a municipal property or public space or a private contractor who may be working at or near where the accident occurred.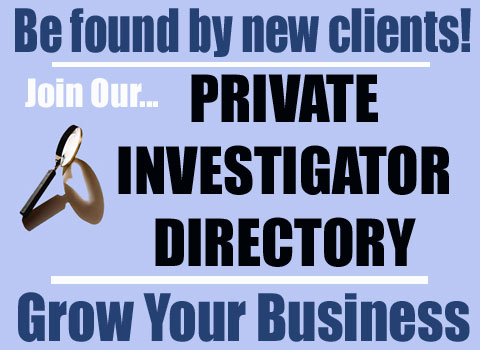 Investigation of Slip and Fall Accidents
When a slip and fall occurs, it almost always becomes an insurance matter. Insurance investigators, and possibly SIU agents, will look into the details of how, where, why and when the incident occurred and try to determine the liability for damages, if applicable.
Investigators will attempt to locate witnesses who may have seen what happened and secure signed statements from them.
Private investigators will also photograph the scene of the accident and may commission an accident reconstruction using expert witnesses to establish the series of events leading up to the injury.

Medical View of Slip and Fall Accidents
Slip and falls can entail a variety of injuries, most commonly affecting the lower back, coccyx, knees, ankles, wrists and hands. Occasionally, neck injuries or head injures are reported and may make the case that much more serious. The way a person falls, and the surface on which they land, will have substantial effects on the injuries they may receive.
To learn more about investigating a slip and fall incident, regardless of whether you are the person who fell, or are the person or business who is being sued, contact a licensed private detective today.