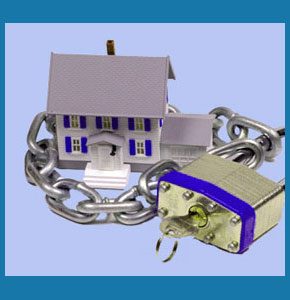 An address search is a common type of public records search which can help to locate people. Address investigations are one of the easiest ways of finding someone for the purposes of enforcing a judgment or collecting a debt, as well as for reconnecting with an old friend, business associate or lost love. It is certainly possible to perform basic address queries on your own, but for difficult to locate people, hiring a private investigator might yield better results.
This essay explains a number of methods of locating people by their address, using both professional detective services, as well as simple do-it-yourself tactics.
Address Investigation
The more background information you have available, the better the chances of finding someone's latest address. Some of the most helpful personal data items used to locate a person by address include: their full name, date of birth, Social Security number, past or present phone number and their former address.
Many people can be located easily by simply searching the internet for their personal information. Basic search engine inquiries can turn up good results, as can site-specific searches on resources such as Yellowbook.com or Superpages.com. Social networking sites, like Facebook, Myspace, Linkedin and others, might not give specific addresses, but often narrow the search down to a particular geographical region.
DIY searches work best for people with unique names, who maintain an online presence. Locating the addresses of people who are purposefully staying off the grid, and people with very common names, might require retaining a professional detective service.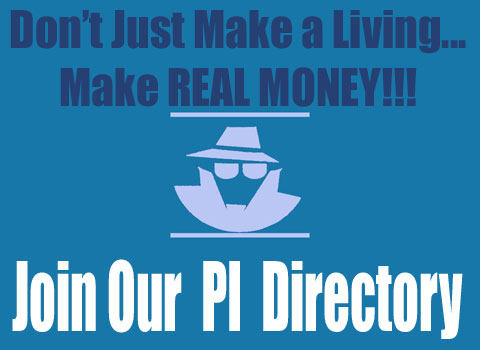 Online Address Search
Hiring an online private investigator can be a fast and cost effective method of finding anyone's address. Internet investigation services are not very expensive and can discover the whereabouts of almost anyone. Once you have the information you need to locate an individual or organization, you can go about contacting them yourself, or hire a private detective to track them down for you.
Locating people is a specialty of most professional investigators and it is rare that anyone can avoid being found for very long.
Address Search Practices
I always advise trying to accomplish basic address queries yourself. The internet is full of useful information, but it may take some time and effort to learn how to utilize this incredible resource. Remember, the key to finding what you are looking for is simply altering the search criteria, by using a combination of terms to discover all possible results.
If you have been unsuccessful at locating the physical address of a person or organization, then it may be time to consider qualified professional help. Internet investigation services are the best bet, since real world field work is rarely necessary to find a list of possible addresses.
Once you have the information you need, you can proceed with confidence in setting up contact with your query or hiring a private eye to expand on an investigation of them.