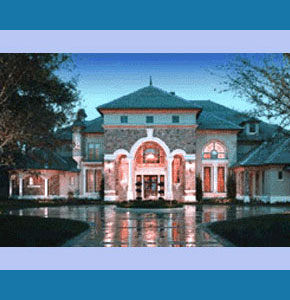 A people search by address is one of the many methods of finding a person and securing their current whereabouts. Address information may be public record or may be private and not available through most normal search modalities. Private investigators are experts in locating a person's address for any reason, including finding an old friend, business associate or lost love, as well as securing a judgment or serving legal process.
This essay details DIY and professional address searches that can be used to discover who lives at any address worldwide.
People Search by Address for Free
People can often be found by simply looking up their name or back checking an address using an online website. Sometimes, people may be listed without an address, but these sites typically have a map function which can place them to a specific location, even though their exact address is not provided. Additionally, many people may be listed in social, professional or trade websites, such as LinkedIn or Facebook, and these sites also typically have address information, or at least, general information on the area where the person works.
We recommend online map searches as good options for finding people who are listed in the phone index, but without a specific street address. This service can pinpoint an address in many cases, based simply on name or a phone number.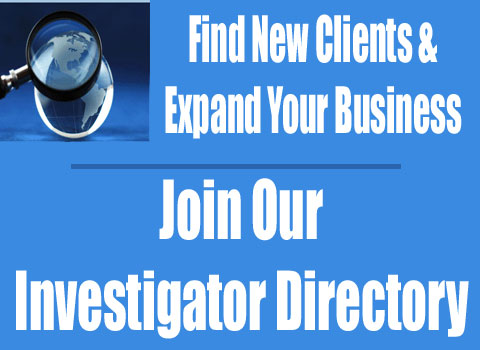 Paid Search by Address Services
Hiring a private investigator to locate a particular person by address, or to determine who may be living or working at a given address, is always a reliable means of gathering information.
Internet private investigators work cheaply compared to real world field operatives and can usually locate your query in a matter of hours, for a small fee. If your subject is elusive, or has disappeared from a particular area without a trace, a full investigation might be necessary to find the person in their new geographical locale. Field work is more time consuming and costs far more than a simple public records search performed online, but is still a viable option for people who need to find someone, regardless of the timeline or pricetag involved.

People Search by Address Conclusions
Many times, address queries work in reverse. An address may be provided and the question remains who occupies the residence. Private investigators can back trace phone numbers, names and addresses to get a comprehensive picture of all possible residents of a home. This is particularly useful when people may list more than one location as their address and become difficult to pin down to a specific location.
To learn more about how address searches can assist in locating people anywhere in the world, consult with a qualified licensed and bonded private investigator near you. Alternately, utilize the wide range of free and almost-free services on the internet to try and find them by yourself. It is worth the attempt, since if you fail, you can always still call a detective for help.