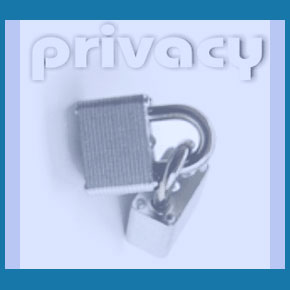 A public record search is a common basic assignment for any private investigator to perform. Although most people can check public records on their own, without hiring a professional to assist them, investigators can fulfill a record search query far faster and more completely than the average untrained individual. Investigating public records takes skill and knowledge to find the exact and full file associated with any query. Detectives are experts at this task and can provide the very best results, for a fair cost.
This resource section details public record investigations and the types of information that can be discovered.
Types of Public Record Search
There are countless different types of public records. Unfortunately, depending on the reason for the search, you may have to locate a great number and variety of records, which are all kept in separate locations and maintained under individual rules and regulations. Locating all potentially valuable records can be a full time job. The most common types of public and private records requested include:
Death record searches can confirm the demise of a particular individual.
Marriage record searches can inform whether a person is currently married or has been married previously. Divorce record searches will show if a marriage ended and the results of any related civil litigation.
Phone number searches can provide current or past telephone numbers for a given person or address.
Cell phone searches can determine SIM card registry, phone number or other details about a particular mobile telephone.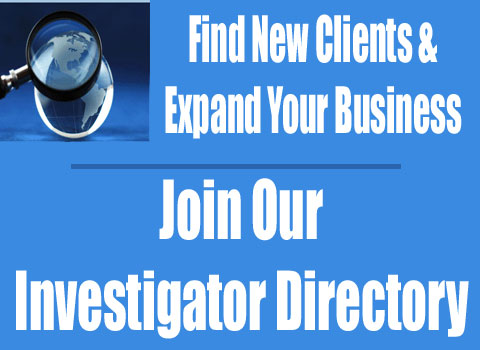 Credit report searches are an important component of general background check assignments.
DMV record searches can return driver license or vehicle registration information for a particular person or address.
Court record searches will detail a history of criminal or civil cases in the judicial system.
Military record searches will expose service history and discharge type.
Property searches, also known as real property search assignments, can provide a full range of information about a given parcel of real estate.
Find adopted children can be accomplished by searching public records for birth details.
Medical record searches may be available to the public in rare instances, but most medical histories are private and secured by legal precedents.
Criminal history searches can detail arrests, indictments, convictions and penalties for common criminal charges.
Email tracing is one of the most sought-after detective services, since so many people want to know the origin of particular emails received.
Public Record Investigations
Locating all types of records is a daunting task, especially if the actual records are kept far away from your present location. Having to go place to place, in person, is time consuming and can become expensive. Hiring a professional investigator to run a full records check is typically a wise investment, especially when time is a major concern.
Private detectives are experts at uncovering public and non-public records, which can be difficult to find or may be misfiled under a wrong name or an alias. Investigators also have a wide variety of resources available to help them acquire the records you need ultra-fast. Depending on the nature of your inquiry, you may be able to save money by hiring an online private investigator, who can fulfill your requests using internet sources only, making the job particularly cost and time efficient.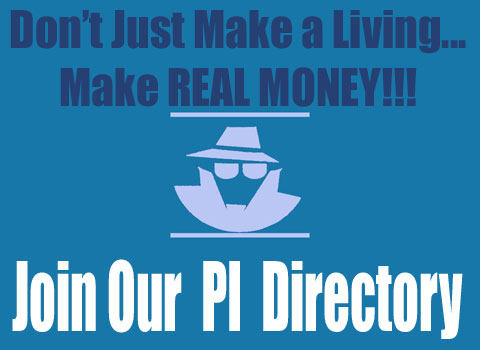 Public Record Search Services
I have been involved in providing record search results to my clients since the very beginning of my investigative career. I can personally vouch for the difficulty of finding records which should be easily accessed, due to the poor filing systems and unfriendly records management procedures of many municipalities.
Old records are particularly hard to find and copy, as many have been lost or are archived in storage facilities on microfiche or microfilm. Additionally, even if the records are on location, it is common for a huge group of waiting customers to share only one or two viewing devices. Printing may be limited, fuzzy or completely unavailable in some poor facilities, making the quest for pertinent information even harder.
Do not put yourself through this possible nightmare of red tape and seemingly unending hassles. For any significant record search needs, consider hiring a qualified private eye to take care of the dirty work and provide you with results which are a true value at any price.
Learn more about the many different reasons for a people background search.