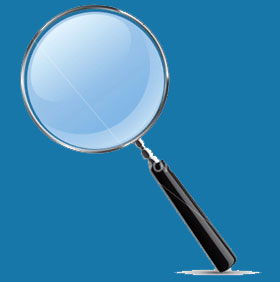 A death record search may provide evidence that a particular person is officially listed as being deceased. This type of record search is commonly used in matters of disputed wills, inheritance litigation, life insurance cases and personal investigations revolving around a missing person. Death certificate location is a niche facet of the private investigation sector and typically requires specialized skills.
This essay details the reasons for locating a death certificate, as well as how it can be accomplished using professional investigation services or simple DIY methods.
Locating Death Certificates
To effectively check death records, it is crucial to gather all the available information about the subject of the search. The more data that is available, the easier and more productive the search is likely to be. The following personally identifiable criteria may be helpful when looking for a death certificate:
Place of birth and place of death
Date of birth or date of death
Social security number
Death Record Search Investigations
Death record location is typically straight forward, but can be complex in certain scenarios. In these difficult cases, it may be prudent to hire a private investigator to help locate particular records or find evidence that a person has been declared legally dead.
This service is often offered by internet professional investigators for a fair fee. Hiring a real world detective to search using field tactics and on-location methods will be more time consuming and expensive, but is the only option in particular situations or in some areas of the world. This is especially true in locations which do not keep organized or computerized death records.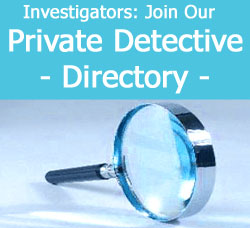 Death Record Search Services
Death records can become crucial when a person has been declared deceased, but is actually alive. This is a rare occurrence after a natural disaster or catastrophic accident and all traces of the mistaken records must be expunged in order to ensure that the person will indeed be fully welcomed amongst the living by governmental and private organizations.
Death records are also vital in settling property and inheritance issues which may rely upon evidence contained in the record of death.
Regardless of your particular need to acquire death records, hiring a private detective will help you to secure the documents quickly and precisely, eliminating the possibility of further delay or problems with your situation.