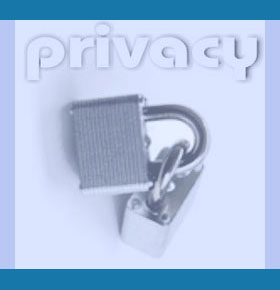 A cell phone search is a very common service request for public record search companies, as well as for private investigators. Traditionally, cell phone numbers were not listed in phone books and directories, although there is evidence that this is already changing, as more people rely on their mobile phones as their primary method of contact. While this practice of making cell phone numbers public becomes more prevalent, there are still effective ways of finding out a person's mobile phone number right here and now.
This informational essay provides guidance on discovering a person's cell phone number, as well as how to link a known mobile phone number to its respective owner.
Cell Phone Search Modalities
Internet private investigators, and other types of people search companies, have access to trade-only databases which detail a variety of information on virtually anyone. People can be cross referenced by searching name, address or phone number, as well as looking for records based on social security number and date of birth.
Once the individual is located in the database, the investigator will be able to pull up a list of associated phone numbers used for various reasons, including legal contracts, credit applications and employment histories. Many times, this list contains the person's current active mobile phone number.
A less ethical and possibly illegal way to secure cell phone numbers is with a number scanner. This device can trace cell phone calls in mid-air, allowing the user to gain personal information, such as the numbers involved in the call, data transmitted between callers and possibly even the verbal conversation itself.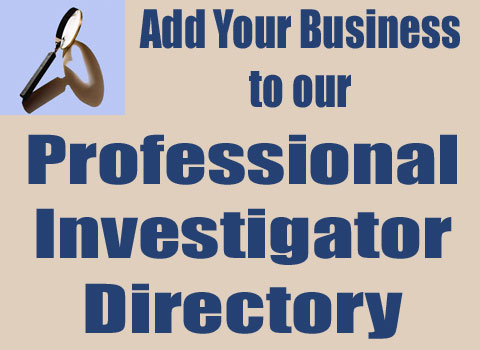 Mobile Phone Search Laws
Always be informed as to the legal regulations of using any scanning equipment to identify mobile phone numbers. You do not want to take chances of being caught and prosecuted as a criminal, just to access a person's cell phone number.
It is always better to hire a private investigator who understands the legalities and regulations of finding a mobile phone number. While this method might take a few hours and some money, it is a highly effective way to achieve your intelligence gathering goals without risk or consequence.
Cell Phone Search Investigators
Mobile phone numbers are actually very easy to access on most record search reports. This is due to most people's reluctance to provide an unlisted home number on any type of application or data form. Most people will offer their mobile number, since they view it as more disposable than a home phone account.

In my career as an investigator, I have used record searching to successfully locate many cell phones which were active and indeed linked to my targets. I find the online services to be quite good and relatively cheap, but there is still no substitute for a licensed professional investigator, who can go that extra mile to ensure the best and most up-to-date data makes it into your report.
To learn more about locating a mobile phone number, or linking a number to the registrant, contact a private detective today.