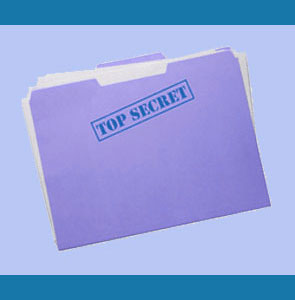 A people background search is a general term for a wide range of possible queries used to uncover a person's past history. Background checks are used for numerous personal and professional reasons and have become a huge niche specialty within the private detective industry.
There are many possible methods of conducting a background search on anyone. It is possible to find out some information on your own, using the internet and calling personal and business references which may have been voluntarily provided. However, in order to gain a true uncensored look into anyone's past personal history, it may be necessary to hire a professional investigator.
This essay explores the benefits of using a private eye to perform a background investigation of any person or business entity.
People Background Search Case Profiles
The diversity of private and public record searches is enormous. The most common types of background checks include:
Address searches can provide information on where a person lives or has lived.
Phone searches can provide primary and secondary current phone contact information, as well as a history of previously used numbers.
Criminal record searches detail criminal history, including arrests and convictions.
Asset investigation can locate monetary funds and titled properties worldwide.
Military record investigations can explore a person's armed forces record and provide information on honorable or dishonorable discharges.
Premarital investigation can look into your fiance's past before getting married.
Pre-employment screening can profile an applicant before admitting them into the trusted circle of your organization.
Divorce record searches will provide pertinent information on the status of any marriage and may even detail the results of divorce litigation.
Medical record searches can provide a comprehensive history of a person's healthcare record.
Specific types of background searches can be custom-tailored to find out exactly what a person has been up to in their past and how their actions and history might influence their present and future.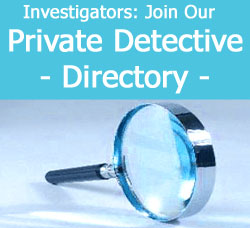 Undertaking a People Background Search
There are innumerable reasons cited for wanting to begin a background investigation of a particular person. Here are some of the most commonly used:
Check the behavioral history of people in order to judge suitability for employment.
Look into a person's past before a marriage or engagement.
Determine if a particular person represents a danger to themselves or others.
Verify or discredit claims of personal achievement.
Check creditworthiness and financial responsibility.
Unfortunately, not all people represent themselves fairly or accurately and a background check is a valuable tool in separating fact from fiction, when it comes to personal history.
People Background Search Guidance
There are many methods of doing a background check by yourself or with the help of a qualified professional detective. Public record searches can reveal much about a person, as can internet queries. Social media searches can reveal quality information on almost anyone. However, these types of information checks can be challenging and time consuming, especially when old records or long distances are involved.
Hiring a private investigator can speed up the process of finding out valuable information about the subject of your search query and can do it at a fair cost. To learn more about using a private detective to uncover the truth about anyone's past, consult licensed private investigator today.