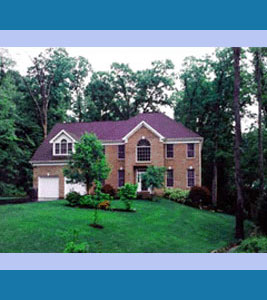 A property search is a common type of public records search often carried out to discover information about specific pieces of real estate or the people who own them. Real property checks can be carried out by anyone with the knowledge, time and patience, but are typically offered as private investigation services by many specialists in record searching.
This essay examines the process of searching real property records to determine the owner, mortgage amount, lot size, structures contained and tax data for any particular parcel of land.
Objectives of Property Searches
Real property may be the focus of the search or may simply be a platform to gain knowledge and intelligence about the owner or lessee of the property. A property check will tell the investigator much about the land and buildings on it, as well as the person who owns it.
The facts most often searched for include the name of the owner or lessee, the date of purchase or lease enactment, the insurance carrier covering the property, the exact size and survey of the lot, the permits in place on the property, any violations to the land or structures upon it issued by governmental agencies and information about the mortgage in place to secure the purchase.
All these details can be discovered quickly and easily by pulling the entire property folder at the proper municipal Department of Buildings or local county clerk.
Property Search Assignments
You certainly do not require the services of a professional investigator to perform one simple property check. However, for complex or multiple searches, a licensed private investigator can bring tools to the table which facilitate the expeditious and cost effective handling of any public record search.
You can typically get property information at the local Department of Buildings or county clerk's office. It is wise to call in advance to determine where exactly you will need to go, in order to find the specific records you may need.
Remember that old records are often stored off-site and may have to be ordered for your inspection at a later date. Additionally, many records are kept on microfiche, microfilm or in computer databases. This can add a technological challenge to the mix for the unprepared. These factors may also make voluminous printing impossible, cost-prohibitive or inefficient.
Luckily some areas are served by internet websites, offering a huge amount of data for free or accessible for a monthly fee.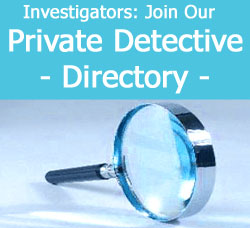 Property Search Help
If you simply want to find out some details about a person or property, there is no reason not to try out searching for yourself. As long as you do not have to travel too far for the information, learning a bit about property record checking can be an informative way to spend a few hours.
However, for serious or legal matters, do not take chances. Always hire a professional investigator who will be sure to acquire every available record and follow-up on additional leads contained in these documents. This way, you will be completely prepared to act on whatever information you seek to discover in the file.
For more information about locating property records online or in person, consult with a qualified private detective today.