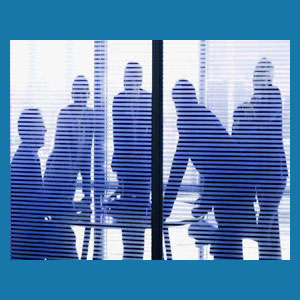 Business investigations may be brought about for a great number of possible reasons. Typically, the case is started to discover hidden or lesser known aspects of the business and how these facets might affect a customer or a future partnership arrangement. Private investigators are experts in looking deep into corporate practices, uncovering information which may not be readily available to the general public.
This resource section provides information about detective services that are available to companies, as well as investigations that can look into the legalities of corporate practices worldwide.
Types of Business Investigation Cases
There are countless reasons why a person or organization might want to investigate a company. Corporate investigations can take many forms, but the most common include:
Product liability investigations seek to prove that a product or service is dangerous or simply misrepresented in advertising.
Medical malpractice investigations are brought against healthcare companies, medical manufacturers and care provider practices.
Court record searches are typically commenced to look for signs of judgment collection or litigation in a company's past.
Intellectual property investigations are common business cases which can be filed against companies or individuals for stealing protected intangible properties.

Store detectives help retail locations reduce shoplifting and employee theft.
Mystery shoppers help fine-tune the customer service process.
Asset investigations are commonly used when corporations are seeking to merge or purchase one another.
Embezzlement investigations are commonplace in big business.
Personal injury investigations are often brought against corporations, including slip and fall accidents, work accidents, industrial accidents and construction accidents.
Business Services from Detectives
General private detectives are well qualified to undertake business-related cases. However, some assignments may require specialized expert witnesses to be brought in, to diagnose issues which may be difficult to recognize without a specific skill set.
Medical doctors, computer forensic investigation experts and engineers often consult with corporate investigators to present a complete and compelling case report. Remember to discuss the inclusion of additional experts as needed for your particular case, before contracting any private eye for your assignment.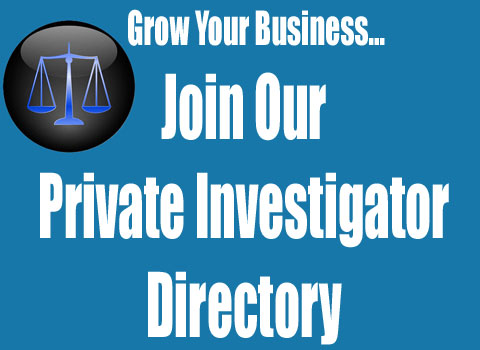 Business Investigation Considerations
Business documents may be available via public record searches, but are sometimes hard to come by. Field work is common in business cases, as many times, the investigator has to get inside the corporation to observe what is actually taking place within.
Business assignments can take a long time to resolve and may require more than one investigator. Depending on the nature of your case, you may qualify for municipal police detectives or insurance investigators to attempt to solve a case for you.
To learn more about investigating a business entity, consult with a licensed professional investigator near you.