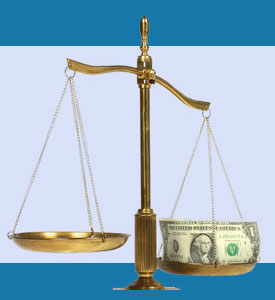 Seizing assets is a drastic measure taken by businesses and individuals who can not collect an owed debt through any other method. While asset seizure is not easy to perform, it is certainly possible to achieve using specialized legal procedures. When considering asset seizure to collect an outstanding debt, make sure to hire a legal specialist who can guide you through the process and an asset search investigator to locate and catalog all potentially seizable financial commodities.
This essay details the process of seizing assets and focuses on the role played by professional investigators in the judgment recovery process.
Reasons for Seizing Assets
When a company or individual has earned the legal right to collect a debt, but the debtor can not pay, investigating the possibility of taking possession of their assets is one way to bring the matter to a close and collect the value of the judgment owed. Assets can be seized for many reasons, including any of the following common occurrences:
Assets are often seized to settle a tax debt to the federal or state government.
Assets can be claimed to satisfy a civil judicial award.
Asset confiscation is a great method of satisfying a legal judgment.
Asset seizure can help to enforce a lien on a parcel of real property or on a titled possession.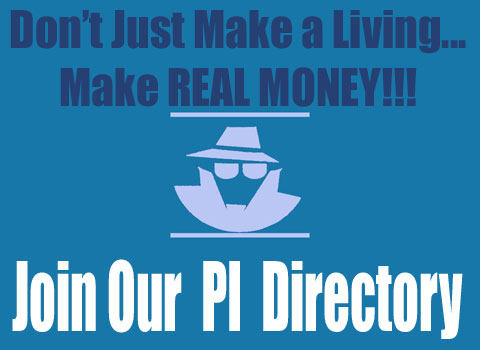 Assets can be commandeered if the money or property items have been acquired through criminal means.
Assets can also be voluntarily surrendered by the owner in the hope of satisfying any type of debt, civil judgment, tax burden or criminal penalty.
Procedure for Asset Seizure
Before even considering going to court to facilitate asset seizure, it is crucial to fully document the financial resources of the target. Basically, in order to know what types of assets may be legally transferable, it is vital to perform an asset investigation into your subject.
A thorough financial investigation and credit history profile will locate all titled possessions and real properties, liquid assets and even hidden and overseas assets which may be invisible through conventional search methods. Pursuing the costly process of asset seizure is foolhardy if the subject can not actually produce resources to be confiscated. Readers might be surprised how often a seizure process is started without the benefit of a thorough asset check. In many instances, the target of the seizure simply does not have anything worth taking. These unsuccessful attempts at seizures involve large costs, but provide no reward or compensation for the money invested.
The lesson to be learned is to never even consider pursuing asset seizure unless you are positive that the target actually owns enough money or property to satisfy your claim.

Advice on Seizing Assets
The average person or small business will rarely be put in a position to ever seize assets. However, any person or business may actually become the target of an asset seizure process, especially if they owe large amounts of taxes, fall victim to an unfavorable civil lawsuit or default on any type of contractual obligation, such as a lease or credit agreement. In these circumstances, detectives can also provide guidance on insulating oneself from asset seizure and subsequent financial ruin.
To learn how to protect yourself and abide by the law, no matter what side of the seizure process you represent, talk to a specialist in asset investigation or an attorney immediately.