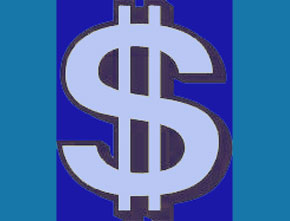 An asset check is a focused form of background investigation that is used to paint a complete profile of fiscal health for a person or company. Asset searches are used for business and personal reasons and can be valuable tools for determining just how much money, property and investments a person or corporation truly owns.
This guide details how professional financial investigators and forensic accountants can provide quality asset tracing services for a plethora of reasons and applications.
Asset Check Process
Running a successful asset search on your own will be virtually impossible to accomplish. An asset investigation assignment should only be given to a highly trained specialist in financial evidence documentation.
Once a fiscal investigator accepts your case, they will go about looking into the background and current financial history of the subject being studied. They will determine cash flow, expenses, investments, real property ownership, liquid assets, hidden assets, investor assets and personal possessions, as well as outstanding bills, credit history, liens and past credit issues, such as bankruptcy or delinquencies. A complete asset search will describe a person or business down to the last financial detail.
Asset Search Detectives
Not all private investigators run complete asset searches. Many can access general financial information, which may be satisfactory for judgment recovery or credit history reporting, but only the best specialists will be able to perform detailed functions, such as locating hidden assets or offshore assets.
If your case involves a corporation, or even a wealthy individual, it is well worth the extra time and expense that may be required to order a complete financial profile. Most asset investigators can achieve results quickly and can find virtually every hidden penny that a person or entity may possess.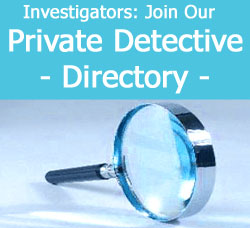 Asset Check Outcome
The usual reasons for wanting to perform an asset search on a person or organization include judgment recovery, divorce investigations involving equitable property disagreements and business mergers, including partnerships and incorporations.
You may need to make sure that you can recover money which is owed to you prior to going to court to seek a large judgment, or else you are wasting time and money with legal costs.
You may want to look into the credit history of a new residential or commercial tenant before signing a lease with them.
You certainly will want to check out the financial history of companies you do business with and people who may be eligible for partnership in your organization.
Private detectives can accomplish all these tasks, and more, protecting you and your finances now and far into the future. You can find out much more about asset tracing by consulting with a specialist in financial private investigation today.