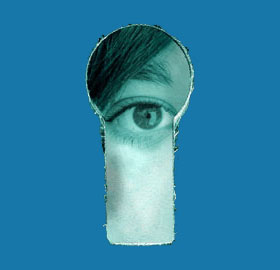 A missing child is a heart break to the people who love them dearly. Children account for 85% to 90% of reported missing persons in the US and abroad. Children are often easily victimized, making them ideal targets for abduction and coercion.
When a child goes missing, there is no time to waste. It is crucial to get the report out to local and federal law enforcement and consider hiring a private investigator immediately to ensure they are located and safely returned home.
This dialog explains how private detectives can help solve missing children cases quickly and efficiently.
Missing Child Investigation
Missing or lost children often turn up within 24 to 48 hours after leaving home voluntarily. Runaways and confused kids might feel that they have a better chance on their own, rather than dealing with the pressures and demands of home life. This is especially true for kids who must deal with parental issues involving substance abuse, sexual or physical abuse or simple neglect. However, some children do not leave home voluntarily. They are kidnapped or even possibly killed; the victims of violent crime.
New legislation, such as the Amber Alert system, have taught law enforcement agencies the value of immediate response in finding a lost or abducted child. However, mobilizing public resources is still a timely consideration and a private detective can get to work on the case immediately, making them a natural fit for missing persons assignments.

Abducted Child Investigators
Lost and abducted children investigators are specialists in finding missing people. They will not stop until they can solve the mystery of a child's disappearance. They will work on the case until some verdict has been discovered or until the child is returned safely home.
Through advanced investigative techniques, such as crime scene investigation, witness interviews and skip tracing techniques, the investigator has a good chance of finding either the child directly, or the person suspected of involvement in their abduction.
Professional investigators are often parents, as well, and fully understand the value of every child. They will not rest, until your missing or abducted child case has been solved.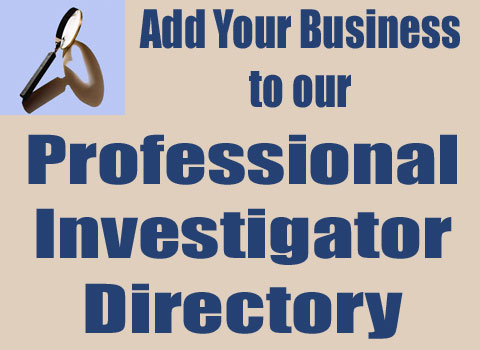 Finding a Missing Child Quickly Can Save a Life
If you find your child has gone missing, do not delay. It is crucial to report their disappearance to law enforcement immediately, if something seems wrong. If foul play is evident, it is wise to consider hiring a private detective immediately to assist police in locating your loved one.
Professional investigators will also take on old cases of missing or kidnapped children, which have grown cold to law enforcement. They will work at providing an answer to your missing offspring's whereabouts, or closure, if a crime has definitively taken place.
To learn more information about how a private detective can help to solve a missing or abducted child case, talk to a local investigative professional today.