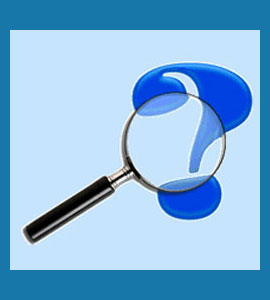 Hiring a private investigator is one of the most reliable and effective methods that can be used to find a missing person. Even in cases which are very old, and remain unsolved by law enforcement officers, a professional investigator can uncover long forgotten clues which can unravel the mystery and solve the case. When it comes time to really locate a person, no matter where they are or how long they have been gone, a private detective is usually the best bet. Remember, professional investigators have the specialized training and extensive experience to find your query quickly and safely for any reason at all.
This narrative explains how detectives can find missing people worldwide.
Find a Missing Person Tutorial
Police and other law enforcement agencies do not always get involved in disappearance cases, and even if they do, there is no guarantee on how much manpower or time will be devoted to finding the missing person. If there are obvious signs of criminal activity, or the person remains missing for an extended time of more than a few days, police will generally respond with a more impressive display of detective work. However, if no foul play is indicated, or the person has a history of disappearing voluntarily, law enforcement might not get involved at all or simply devote a token effort towards locating the subject.
Worst of all, any case which remains open for weeks or months will likely become a forgotten matter and will probably not see any additional attention from official law enforcement personnel.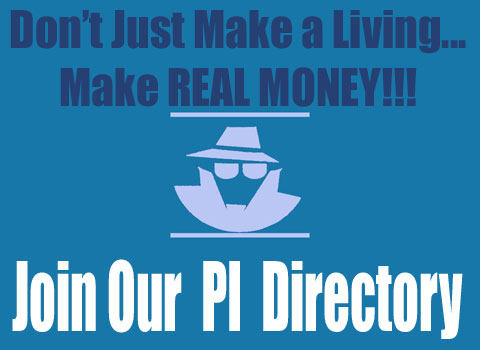 Find Missing People with a Private Investigator
Cold cases are the specialty of many private eyes. Many of these investigative professionals are former law enforcement officers, forensic examiners or simply experienced and highly trained private sector detectives who can pick up even the oldest and coldest trails of evidence. These investigators will turn over every stone, in their quest to solve your case and either find the missing person alive or at least discover, once and for all, their unkind fate.
Private investigators are not hampered by the bureaucracy and boundaries of law enforcement officers and can pursue their clues across the state, country or world, if necessary.
Professional investigations will keep their clients fully updated on progress within a case assignment, unlike police officers, who can not, or will not, always disclose details, even to immediate family members, unless the case is solved.

Find a Missing Person Advisory
There are countless reasons to want to perform a missing persons search. Having a loved one or business associate simply disappear is a disconcerting and agonizing ordeal. There is no rest or solace until the mystery has been solved. Unfortunately, many missing persons cases do not end well. However, some disappearances do have a happy ending, even after a person has been lost for many, many years. There is always hope, but closure is important to all, regardless of the result of the search.
Private investigators provide a valuable service for those who prefer to know the fate of their missing friend or family member and continue to hope for the best. For additional information about hiring a private investigator to locate anyone, anywhere, contact a private detective association near you for a referral.