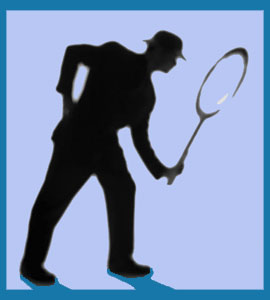 A kidnapping investigation is often included as part of a missing person case, when foul play is suspected. Kidnapping is a serious offense and is often committed in conjunction with other crimes, such as unlawful imprisonment, rape, sexual abuse and even murder.
In most cases of abducted people, it is crucial to get help immediately, as the faster the victim can be located, the better the outcome of the investigation will likely be. This is especially important in areas where police are not effective or have laws which force them to wait an extended duration before investigating.
This dialog profiles the role of professional detectives in kidnapping incidents.
Kidnapping Investigation Explained
Kidnapping is a term originally coined to describe taking a child away by force or deception. Modern equivalent terminologies include abduction and child stealing. However, kidnapping is a term now used to describe the unlawful abduction of any person, not just children.
There are many forms of kidnapping, ranging from human slavery to sexual exploitation to child custody issues. Sometimes force is used to take a person away, which will also involve assault and/or battery. Other times, deception or coercion is used to lure a person in captivity.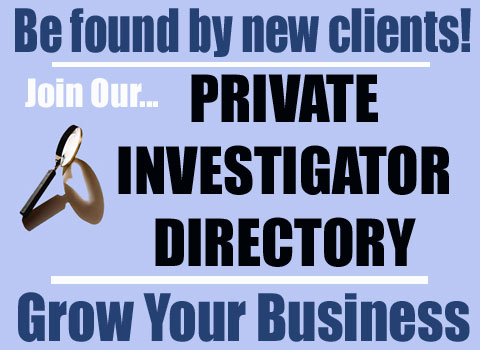 Abduction Investigations
Kidnappers almost always have an agenda. Many people are taken away and held for ransom. This is a very common problem in some developing countries and is particularly prevalent in Mexico and Brazil.
Kidnappers may have a personal interest in the abductee and may even be a parent or sibling. Kidnapping is sometimes part of a child custody investigation case.
Many kidnappers use their victims for other less savory uses, such as sexual servants or even victims of savage violence. It is a common practice of some serial killers and rapists to kidnap their victims and hold them for a time, before perpetrating further crimes against them.

Kidnapping Investigation Experts
If you suspect that someone you know or love has been kidnapped, you need to get help right away. In many cases, once a person goes missing, the chances for their safe return decrease drastically by the hour.
Missing persons investigations can help to determine why a person has disappeared and often differentiate between people who run away and people who are taken against their will or through guile.
If the police are not helping, or making progress in the case quickly enough for you, consider hiring a private investigator who will devote their full efforts to the critical matter at hand: Finding your missing person ASAP.