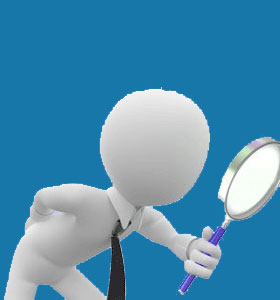 Mexico private investigators work on client cases south of the US border. Mexico is a hotspot for investigative services, with native Mexican customers, international expats and foreign visitors all clamoring to hire the very best private detectives. Mexico investigators handle many of the same cases as anywhere else in the world. However, there are certain assignments which are far more prevalent in Mexico than in other locales.
This essay documents the professional detective sector throughout Mexico and explains the types of legal services that are generally available.
Mexico Private Investigator Details
Native Mexican investigators work throughout the country and many are former or current police or military personnel. Some foreign expats also work as detectives in Mexico and mostly serve the needs of international clients and visitors to the country. Finally, some investigators from the US commonly or occasionally work in Mexico, as case assignments sometimes entail international investigation requirements.
Mexico has unique laws regarding investigative practices, so all foreign investigators are strongly advised to learn the exact regulations placed on the industry before working in this country.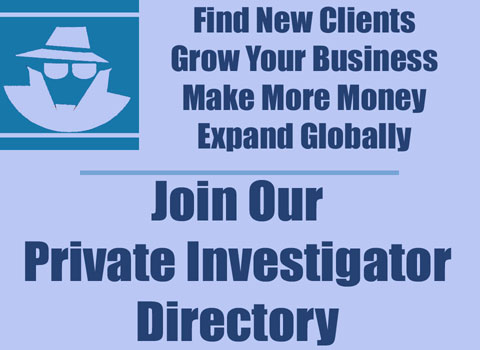 Mexico Private Detective Specialties
Mexican investigators handle all the usual cases, such as cheating mates, accident investigations and personal injury cases. However, some types of cases are incredibly common in Mexico, but not necessarily in other areas of the world. These include:
Missing persons investigations are often linked to the drug trade or human trafficking commonly found in Mexico. Criminal investigations are also commonly tied to human trafficking or drug violence. Kidnapping is a huge problem in Mexico and private detectives often are brought in, since police are known to botch many of these cases, leading to captive death.
Demand for Qualified Mexico Private Investigators
It is absolutely crucial for investigators in Mexico to speak fluent Spanish and English, and some even communicate in the indigenous regional dialects spoken by the tribal societies in the South.
Mexico is known for its often corrupt police and government institutions and some investigators have used this to their distinct advantage when trying to solve cases. There is little information which can not be purchased for the right price.
However, this same lack of ethics can also turn against P.I.s, when things do not go their way and they wind up on the wrong side of the law. Be very careful when doing private eye work in Mexico, especially if you are a foreigner.