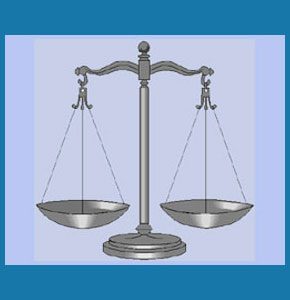 An assault and battery investigation can help to apprehend and prosecute those responsible for these victimizing, violent crimes. Virtually all cases of battery begin as assaults and many assaults escalate to battery.
Assault is defined as a threat of physical violence, although no actual contact may occur. Meanwhile, battery is defined as unwanted, unlawful or injurious physical contact upon a person. In cases where both criminal acts occur, the results can be physically damaging and mentally traumatic. To get help, many victims rely on professional investigators, especially when police fail to provide justice.
This essay defines assault and battery and also examines how professional private sector detectives can be useful in these criminal cases.
Assault and Battery Investigation Defined
Assault and battery are criminal matters which are almost always investigated by police and other types of law enforcement agencies. Although private detectives are not part of most official criminal investigations, many are retained in cases of assault and/or battery to solve the crime when police can not do so alone. Many victims find no justice during official municipal investigations, so some turn to private sector detectives to catch the people who injured them, mind and body.
Professional investigators may be hired to find the person who committed the assault and battery. In these circumstances, the investigator will use intelligence gathering to find the identity and location of the perpetrator and then report their findings to the police for criminal apprehension.
Assault and Battery Investigation Case Work
Private detectives are also commonly hired to assist in clearing someone of an assault and battery charge. If you have been apprehended for a crime you did not commit, finding the actual culprit may be difficult or impossible, especially if you are jailed.
A private eye can help infiltrate into the community and locate witnesses to the crime who may be able to prove your innocence. Hiring an investigator in these cases can be incredibly wise, since all other options are strictly limited and the police are not likely to go out of their way to clear you of the crime.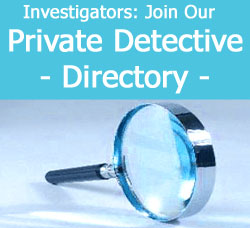 Private Sector Assault and Battery Investigation
Professional detectives serve many valuable roles in providing additional support during criminal investigations and can also help protect and console victims of violent crime. Having an investigator work on your case will provide peace of mind, and hopefully, a speedy resolution to your particular criminal issue.
To learn more about how a P.I. can help you with an assault and battery case, contact a qualified licensed private investigator directly or talk to a local investigation association for a referral.