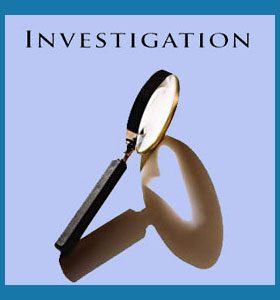 Many adopted and foster children have a deeply ingrained desire to perform a birth mother search, in order to finally discover their true identity and the reason why they were given up at such a young age. People are incredibly influenced by the events and emotions which unfold during their formative years. For some children who do not know who their real parents are, the sense of mystery and insecurity can be too much to bear, leading to unresolved emotional issues later in life.
This guide provides help for people who are trying to locate their birth mother, despite the passage of time. The article will detail do-it-yourself methods, as well as those employed by professional investigators.
Birth Mother Search on the Internet
There are many internet private investigators who offer online people-searches to find real parents. These services are typically low cost and can sometimes provide quality information. However, they are limited in what they can accomplish and sometimes turn out to be great disappointments.
If you are going to do a people search using an internet company, do some research and shop around before throwing any money away. Not all search companies are created equal and some may perform better than others, by turning up more information, particularly detailed information or more updated information.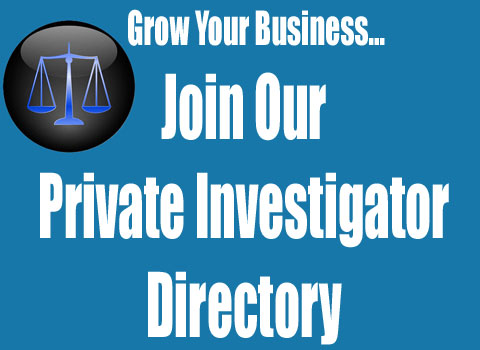 Birth Mother Investigation
Hiring a private investigator to locate your birth parents is the surest way to achieve satisfying results. The process of sifting through years of old records, some of which may well be legally sealed, can be challenging and difficult. The further back in time the child was given up, the more difficult the search can become.
Private detectives are experts in discovering information that is not readily available to the general public. They will exhaust all resources to solve the mystery of your real parents identities and will do all they can to actually locate the current whereabouts of your birth parents.
Professional investigators will go above and beyond to satisfy that longing for the truth. They will not rest until you know who your real parents are, which is very reassuring, since the process can be a real tribulation.

Conducting a Birth Mother Search
Generally, one of the best places to start an investigation that is geared towards finding your birth mother is with the people who raised you. This is easy for adopted children, but can be much more difficult for foster children; especially those who were placed in many different homes.
If you know if an agency was involved in your placement, this can be a big break towards locating your real mother. The more information an investigator can have as a background, the better their chances of finding your birth parents in a timely manner.
To learn more about using private investigation to locate your birth mother or father, consult with a P.I. who is qualified in finding missing people and specializes in record searches. Both of these skills will be crucial in solving the puzzle of your real birth mother's true identity.