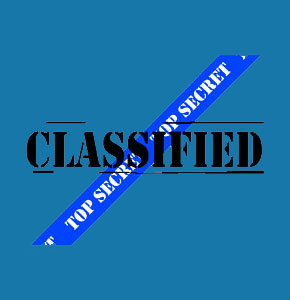 The overwhelming desire to find real parents is a common thought for many foster children and adoptees. Although these children most commonly appreciate and love those who have given so much to raise them, there is still a longing to discover their real heritage and birth parents identities. Hiring a professional investigator is the best possible way of learning where you really came from and what circumstances led to your birth parents placing you in foster care or up for adoption.
This essay provides some guidance to people who want to identify and locate their real birth parents, for any reason at all.
Find Real Parents Using a Private Eye
The most common reason cited for wanting to locate birth parents is simply a sense of curiosity and a feeling of unresolved emotional issues. Many children grow up wondering what happened to their real birth mother and father and how they came to be foster children or adoptees. This sense of longing for concrete information can border on obsession in some cases. After all, everyone wants to have a sense of identity and closure in their lives.
However, there are other reasons for wanting to find your birth mother or father. Sometimes, blood, bone marrow or organ donations are necessary and may be difficult to match in the general population. Finding a blood relative, such as a mother, father, sister or brother, offers the best chance for finding a perfect match.
Additionally, some people have health issues which could use clarification or simply want to know what diseases or conditions may run in their family genetics. Without finding the natural birth parents, these questions will likely go unanswered.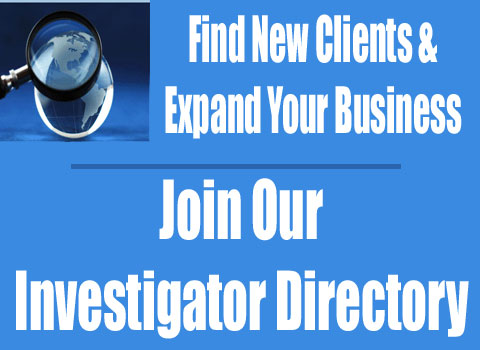 Techniques for Locating Birth Parents
Private investigators have many approaches to finding birth parents, including public records searching and other ways of location people. They can potentially get hold of medical records, which may disclose the true identity of birth parents and may be able to interview medical staff involved in the child's birth.
Adoptee records are often sealed and may require a court order to open. These can be complicated legal scenarios and should be handled by an attorney and investigator that are well versed in adoptee rights and disclosure procedures. Trying to find real parents alone can be a very frustrating and unfruitful experience indeed.

Find Real Parents and Gain Closure
There is nothing wrong with wanting to know more about your true identity. It does not devalue the hard work and love shown to you by your adopted or foster parents for all these years. In the long run, adopted and foster children often report incredible feelings of satisfaction and closure, once they know what circumstances led to their new start in life. Meeting or at least knowing the identity of your real parents can bring troubled people full circle and back to appreciate the life they have enjoyed up to this point.
For additional information about finding a birth mother or father, consult with a qualified private detective who specializes in finding people anywhere in the world.