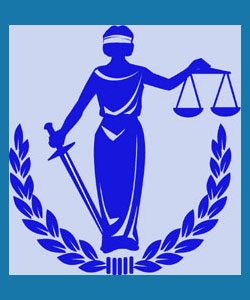 An assault investigation is a common type of criminal case assignment which may be handled by law enforcement personal or may even be headed up by a professional private detective. While P.I.s do not have the same powers to punish criminals as municipal police, they are frequently far better qualified and motivated to actually solve cases and discover who may be responsible for a vicious assault.
On the other hand, a private detective is also valuable if you have been unjustly charged with assault and need someone to help clear your name, by finding the person who is actually responsible for committing the crime.
This discussion focuses on professional investigators who handle assault cases and other related criminal matters.
Assault Investigation Defined
Assault can be defined in many ways, depending on the exact jurisdiction and penal code in effect. Generally, assault is defined as a show of force made in a manner to threaten violence against a person. No harm has to actually be done and no physical contact must be made in order for an assault to have taken place. A viable threat is enough grounds to charge a person with assault.
In order for an investigation of an assault charge to become validated, there must be proof of the act having occurred, in the form of a confession or witnesses who can corroborate the testimony of the victim.

Assault Charges
Assault is an illegal act and is often part of a larger criminal investigation. Professional investigators can not handle criminal matters in the same way that law enforcement personnel can, but they can investigate crimes and help solve cold cases.
In the matter of assault, it is often easier for an investigator to talk to witnesses than municipal law enforcement, since many people do not like to give a statement to police, out of fear or mistrust. This is especially true in communities with many illegal immigrants, criminal activities or gang affiliations. Private detectives can often gather exclusive evidence and testimony which can be turned over to police in order to make an arrest of the true guilty party.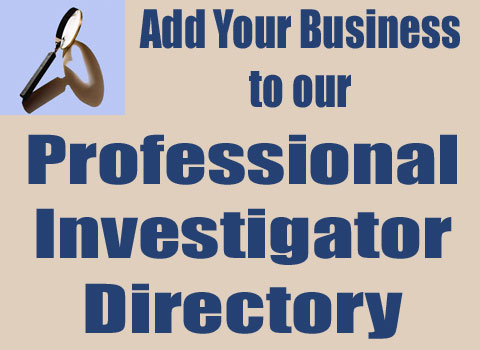 Assault Investigation by a Private Eye
Achieving closure in an assault case is crucial, no matter what the circumstances are. If you are the victim, you do not want your tormentor to go unpunished and you certainly do not want them left on the street to potentially assault you again.
If you have been targeted as the perpetrator of an assault, but are innocent, you need to consider hiring an investigator, who can uncover evidence that can help you to prove your innocence and clear you of all criminal charges.
Either way, private eyes may be just the resource you need to put an assault case behind you and move on with your life.