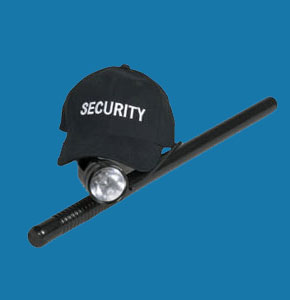 A security guard is a trained professional who deals in safeguarding property, assets or people. Private security is enjoying explosive growth throughout the world, despite weak economic times. Knowable and experienced guards are always in demand and have a wide range of employment opportunities available to them, based on their certifications and past work history.
This helpful guide assists aspiring or qualified security officers in making the most of their career prospects.
Security Guard Skills and Training
Basic security jobs typically only require a high school diploma, a clean criminal record and minimal certification. Most entry level guards must complete a state approved course, which allows them to become certified and licensed.
Higher levels of security work can be reached through advancement within the ranks or can be sought if a guard's credentials are better than average. College degrees, past work experience, military experience, law enforcement experience or additional certifications will help to raise earnings potential considerably, as well as make available a broader range of employment prospects.

Security Officer Career
Private security officers can act as guards or armed guards, but there are many other possible positions for those seeking employment, including bodyguards, bail enforcement agents, private investigators and security equipment contractors. Most of these jobs will entail additional training and possible licensing or certification requirements.
Working in the security field is generally a low to mid earning career path, although the upper echelon of the industry can make large sums of money, especially those professionals involved in executive protection, celebrity protection and international paramilitary contracting. Most jobs provide adequate to excellent compensation packages, including healthcare, paid vacation and a retirement plan.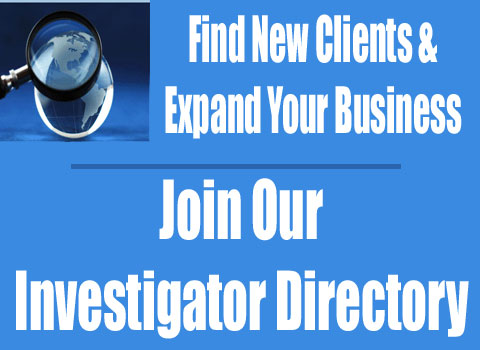 Security Guard Opportunities
Becoming a security officer is an option at any stage of life. This job is good for young people looking to establish marketable skills in a growth industry, present workers looking for a second income opportunity or retirees who are not ready to spend their days fishing. There is certainly no shortage of work available, both domestic and international.
Hiring a security staff can help to protect your organization or business and should always be a priority to ensure the safety and well being of your employees, as well as the security of your facility.
To learn more about hiring or becoming a security officer, contact a licensed private security contractor or guard agency near you.