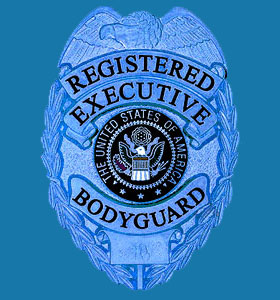 Executive protection services consist of private bodyguards who are used to ensure the safety and security of rich, famous or infamous clients. Bodyguards are an increasingly common sight in the lives of movie stars, musicians, politicians and other VIPs. It is no surprise that personal protection services are enjoying tremendous growth as an industry.
This discussion provides an overview of the bodyguarding profession and focuses on assignments that safeguard the wellbeing of high-profile individuals in the corporate and entertainment industries.
Executive Protection Defined
Personal protection consists of mobile security personnel who are assigned exclusively to protect a single individual or small group of individuals. These agents may be armed or unarmed, but must rely on far more than simple brawn and intimidation to accomplish their task. Bodyguards are well trained professionals who are experts in threat assessment, non-confrontational protection tactics, and when pressed, incredibly effective self defense.
Bodyguards can protect clients during certain high profile events, in transit, or 24/7, depending on the needs of their customer. Around the clock bodyguards typically work in shifts and may also function as personal assistants, drivers or other helpful roles to their employer.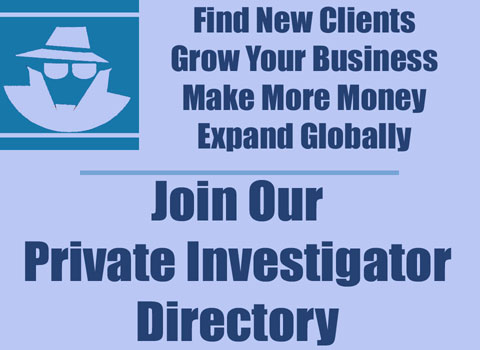 Executive Security Professionals
What separates executive bodyguard work from mere hired muscle is the class and dignity displayed by members of the profession. Executive bodyguards must be cultured, polite, well spoken, assertive, yet not aggressive, well dressed and ready for anything. These bodyguards must be equally at home in demanding formal social occasions as they are on the street.
Skills which help separate executive bodyguards from the rest are the ability to speak and understand multiple languages, personal control and discretion, well established connections with media outlets and law enforcement agencies and a proven track record of successfully protecting their clients under any and all circumstances.

Executive Protection Services
Hiring bodyguards can be a nerve wracking experience. It is vital to hire the right person or team for the job, since you are literally trusting your bodyguards with your very life. Bodyguards have become a hot employment opportunity in recent years, with the escalation of warfare and terrorism in many parts of the world. Private security contractors may be asked to perform bodyguard tasks in some of the most dangerous environments on Earth.
For more information about becoming a bodyguard, or hiring a personal protection agent, contact a qualified private security agency for details.