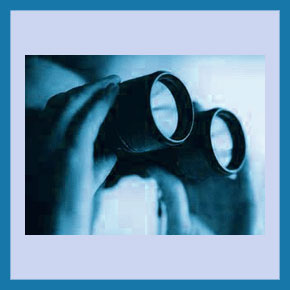 Hiring a bodyguard is not an everyday task for ordinary people, but is certainly part of life for the rich, famous, infamous or those involved in potentially dangerous international business positions in risky areas of the world.
For those clients who do need to hire a bodyguard, there are certain recommendations which will help to ensure that the security professional that is chosen will be able to successfully defend against all threats and may even be able to provide support services, which can make them a truly excellent value, as well. Bodyguards are unique in their skills and areas of expertise, so all prospective clients are advised to take time and special care when making their decision on retaining the services of a personal guard.
This report explains how to select the best bodyguard for your specific needs.
Hiring a Bodyguard Checklist
Here are some things to consider when thinking about hiring a personal guard. Understanding exactly what you need the guard to do is paramount for a successful client-guard relationship:
Will this be a short term, long term or permanent assignment
Will the location of the service be static or will it involve travel
Will the guard need to provide other services or just personal protection
What reasonable threats are anticipated or possible
What countermeasure skills will be needed to adequately address these threats
Will the bodyguard need to be armed
Will the guard be defending one person, multiple people or an entire facility
Does the client have any special needs that must be addressed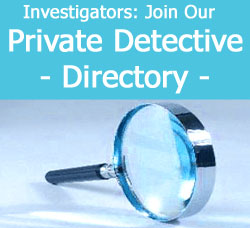 Hiring a Bodyguard Recommendations
Once you have a good idea about the details of the assignment, you can go about interviewing individual guards or private security agencies to fill the position. Always be sure that the person(s) you decide to hire will exceed all the basic criteria for the job description.
Many bodyguards offer additional services which add to their value, such as acting as a personal driver or executive assistant. Remember to inquire with any candidate about the related and non-related skill sets they may be able to offer, when interviewing them for the position.
One of the most important considerations is to take risks very seriously and never hire a less expensive guard or private security company just to save money. If the guard fails due to a lack of training, experience or skills, it is you or your organization which will suffer the (likely horrific) consequences. Bodyguard services are not the place to save money.
Bottom Line on Hiring a Bodyguard
If you require a guard in a geographical area in which the profession is regulated, be sure that the candidate has all the credentials they need, including firearms permits (if applicable), a bodyguard license (if applicable), insurance coverage or professional bond and a clean criminal record.
Most of all, be sure that your choice of guard is fully up to the task put before them. In essence they must be willing and able to place your safety and security above their own. After all, this is the true benchmark for all bodyguards.
To learn more about hiring a personal guard, we advise that you read all the related articles on this site and then contact a bodyguard service or organization for specific information relevant to the particulars of the case assignment you need performed.