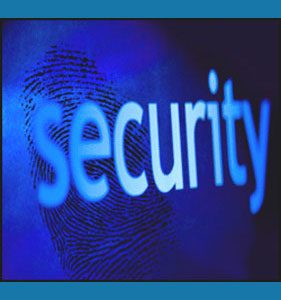 Bodyguard services are in growing demand throughout the country and the world. Professional bodyguards are experts in personal protection and command respect from the public and an excellent pay scale from their employer. However, it is crucial to remember that this vocation is often hazardous, exhausting and can even lead to problems with the law, unless the guard is 100% sure of the exact regulations imposed upon personal protection officers in every area where they may work.
This essay provides an overview of personal and corporate protection services from a client's perspective.
Retaining Bodyguard Services
When hiring a bodyguard, it is crucial to be sure that the people who are assigned to your case will be overly-qualified and experienced in the exact nature of the specific circumstances that necessitate protection.
Long-term or close quarter guard positions should only be filled by personal interview with the applicant, since their constant interaction in your life is to be expected. Besides being a private guard, these professionals must also be compatible with your image and personality requirements.
Remember that you hire the guard, but must then surrender much authority to them, so that they can properly protect you, your co-workers or your family, in times of need. Make sure that their methods of operation will mesh well with your security needs and your personal preferences.

Cost of Personal Guard Services
Bodyguards are well paid and rightly so. Affording personal protection is an expensive proposition, but is certainly worth the cost, as it provides peace of mind and truly needed services: ensuring life and safety at all costs. Bodyguards can be paid by regular salary, by the contract or simply by the hour. Every agency and individual guard may prefer a different payment arrangement.
Most bodyguards are contracted under specific terms, including hours worked, travel necessary and exact job descriptions. Other guards are more flexible, offering to do whatever is needed of them, basically 24 hours a day. Just be sure that you are not spreading your security resources too thin by asking too few guards to perform too many diverse functions. This can lead to catastrophic situations, which may result in a breech of security and a threat against your very life.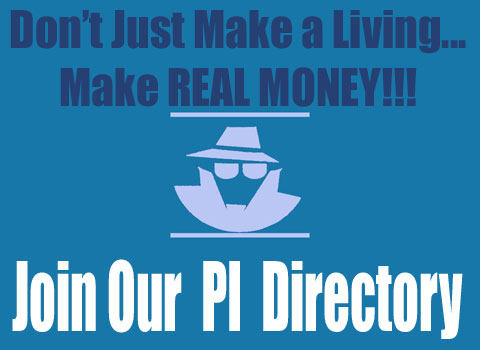 Tips of Choosing Quality Bodyguards
Taking the time to investigate and interview prospective applicants for a bodyguard job is always worthwhile. The decision to hire a guard should be easy, but choosing the exact guards should be a matter of lengthy thought and consideration. Always try to secure a referral from a satisfied former customer, who has real world experience using a particular guard or service. This way, you have a good idea what to expect before signing the contract papers.
For more information about hiring private security personnel to protect you, your business, your staff or your family, consult with a bodyguard agency or an expert security consultant.