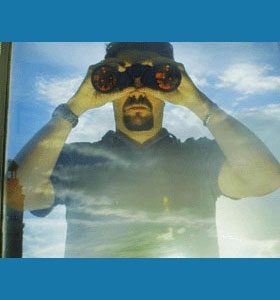 Bodyguard jobs are in ever-growing demand, due to the expanded role of executive protection in today's society. Once only for the very rich, bodyguards now serve many functions, ranging from witness protection to corporate security to guarding the safety of the famous and infamous.
This report provides an overview of the types of jobs that bodyguards can secure, given the right training and credentials. Furthermore, we provide some helpful tips of landing a good job at any stage of a bodyguard career.
Qualifying for Bodyguard Jobs
In order to work as a bodyguard, a person must undergo considerable training in private security and personal protection. Bodyguards must also receive a significant legal education, in order to operate effectively without overstepping the bounds of the law.
Ideal candidates for bodyguard work are calm, focused, non-violent, confident and fearless. This is truly a job in which you must lose yourself and only focus on the wellbeing of your assignment, each and every minute of each and every day.
Most new bodyguards will need to work for an established agency to make a name for themselves. Once established, some lucky bodyguards go independent, once they have the industry connections to ensure steady employment or an ongoing gig with a particular VIP.
Finding Bodyguard Jobs
Finding a bodyguard job requires networking and proving yourself to established companies that are involved in personal protection. Typically, new employees will be given low risk and low-profile assignments for an extended time, until they have shown that they can handle more complex, risky and potentially high-profile positions. It is impossible to hurry personal development in this profession, since most lessons come on the street, rather than during any formalized training.
Many bodyguard training schools will help graduates to find work with a variety of companies. Obviously, the better one can stand out among their peers during the education process, the better chance they will have of landing a great gig in a shorter time frame.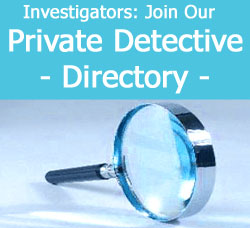 Bodyguard Jobs are Lucrative
Bodyguard work is very diverse and includes such assignments as: concert security, executive protection, witness protection, attorney protection, celebrity protection, general private security, property protection and paparazzi management. While all of these facets of the career are similar in some ways, each particular assignment will be unique and challenging. This is especially true for guards who must work in the upper echelon of celebrity protection, where assignments can be illogical and demanding, depending on the whims of the protected superstar.
To learn more about becoming a bodyguard, contact a legitimate career school, which offers a program in executive protection.
To hire a bodyguard for any reason, contact an established and professional private guard company to learn more about the fees and specific requirements of their services.