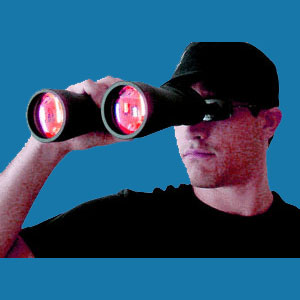 Bodyguard training can consist of a wide variety of general and vocation-specific courses, as well as a range of helpful background educational methods and past work history. There is no standardized approach to becoming a bodyguard, although the more training you have, the better.
This guide helps novice and aspiring bodyguards to break into this challenging profession. The article details the types of training programs that are available and provides some helpful hints for motivated students.
Training for Bodyguards
The first method of preparing for a career as a bodyguard is to increase and implement the specialized training you have already received from a career in the military or law enforcement. Both of these careers offer excellent real world skills that are usable by professional executive protection agents in any environment.
There are many bodyguards who begin their careers with a college degree in criminal justice or a similar field. While this is a good addition to an educational program, classroom studies will do little to prepare students for the exacting and pressurized world of actual case assignments in the field.
There are also a large number of organizations and companies which offer specialized training in private security, bodyguard work and niche skills, such as tactical knowledge, shooting, self defense, threat assessment, explosives handling, security equipment, counter surveillance and defensive driving.
Bodyguard Training Information
Many countries and states require bodyguards to be fully licensed and sometimes bonded. Licensing requirements vary from location to location and becoming licensed to work all over the country or world can be quite challenging. The more skills and licenses you have as part of your credentials, the better your chances of securing quality, high-paying and lasting employment.
Many top private security contractor companies can streamline the licensing process for their employees, although these agencies typically pay less than private work.
Far more important than license regulations are the physical and psychological requirements which are inherent to this profession. Remember that bodyguard work is certainly not for everyone and is far more dangerous, and even less glamorous, than it may first appear to be.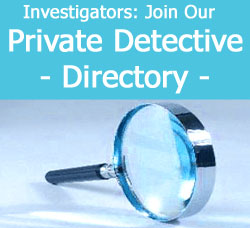 Bodyguard Training Requirements
If you are truly set on this alternative career path, then we recommend spending time and effort in educating yourself in as many valuable skills as possible. Even after you are a working professional VIP protection expert, it is never too late to expand your training, by taking refresher and continuing education courses in particular facets of investigation and private security.
It truly takes a lifetime to become a real authority in the industry, so time and effort will be well rewarded in terms of reputation, salary and personal satisfaction.
To learn more about becoming a bodyguard or private security consultant, contact an accredited learning institution or specialized training facility that offers top quality courses which are relevant to your field of interest.