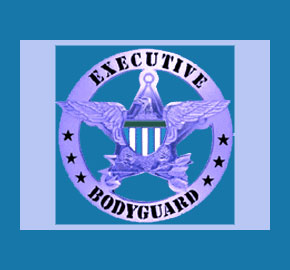 A bodyguard is one of the highest paying of all investigation professions. Personal protection is a growth niche within the private security industry, with more rich, famous and powerful individuals seeking qualified guards every year. The mark of a successful personal guard is the desire to place their employer's safety and security above their own, often risking life and limb to protect their client, at all costs.
This resource section details the personal guard profession and provides a glimpse into a seldom seen world of loyalty and valor.
Becoming a Bodyguard
Personal protection is not a game and should only be considered by people who are willing to put themselves in harm's way for the sake of their assignment. After all, as a guard, you are being paid to protect a person, even if it means putting yourself at risk. This is much easier said than done for untrained, unprofessional or insincere guards, especially when facing danger for the first time.
If you feel that you have what it takes to make it in this competitive industry, then make sure to pursue all the proper training and certifications. You can never learn too much. It is better if you have a super clean criminal record and do not use alcohol or drugs. It is also advisable to get a firearms permit, since many assignments require one. Self defense training is mandatory, as is proficiency in non-violent restraining techniques. Above all else, make sure to know the letter of the law when it comes to what you can and can not do in the course of an assignment. No job is worth going to prison over.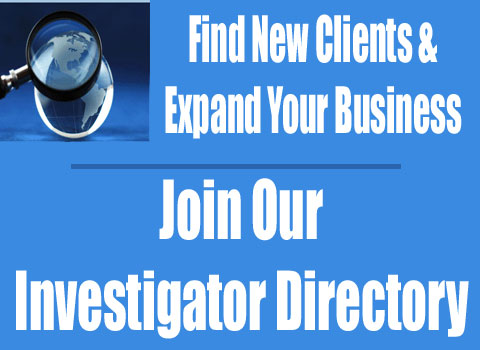 Read more detailed information about bodyguard training.
You can also learn what to expect from a bodyguard salary.
Still have questions about the true nature of personal guards? Check out our coverage of the profession answering the query: "What is a bodyguard?"
A bodyguard is also sometimes known as an executive protection specialist or a personal protection specialist.
In some areas of the world, bodyguarding is illegal. Be sure to know what laws and regulations govern your profession before working in order to stay out of trouble with the law!
Hiring a Personal Guard Considerations
If you have need of a personal security guard, due to a high profile job, previous threats against you, frequent travel to unstable areas of the world or any justifiable reason, there is no sense dealing with amateurs. Make sure to contact a legitimate agency, which hires out well-trained and highly qualified professional protection personnel.
Guards can be hired for as little as a few hours or as long as indefinitely. Hiring a personal guard is not a cheap proposition, but it can truly save your life, as well as the lives of people in your family or organization. If you have employed a guard for an extended time frame, and really trust them, you might consider asking them to work for you directly for a long-term contract. This is an excellent way to really add incentive to their already strong instincts to protect you at all costs.
VIP protection agents can safeguard the rich and famous against all manner of threats.
Stalker protection is a service in growing demand, as more people become victims of obsessed stalkers.
Celebrity protection guards are accustomed to working with high-profile clients who demand the very best in protection services.
Corporate bodyguards safeguard business executives in dangerous areas of the world.
Personal guard services are companies that hire out protection agents to individuals, companies and organizations of all sizes.
When hiring a bodyguard, be sure to find the best candidate for the job and never retain an unqualified agent just to save money.

Bodyguard Vocation
Personal protection can be a rewarding career path for those who have the intestinal fortitude. If you do everything right, your services will be in great demand by clients for a very long time.
If you have questions about hiring a private guard to meet your own stringent protection criteria, make sure to shop around. There are many agencies, so there is no reason to simply hire the first agency you call. Try to get a recommendation from a friend or colleague, if possible. As with all things, not all executive protection programs are equal in quality or cost. Take your time to find the best. Remember, your life may depend on it.
Learn about purchasing and carrying bodyguard badges. Additionally, you might need to be licensed to work as a bodyguard.
Still have questions We expertly summarize personal protection operatives in our comprehensive personal security guide.